Bharti Airtel's plan to acquire 1800MHz spectrum in six Indian service areas, or "circles", from smaller telco Videocon highlights Airtel's need to boost its 4G spectrum amid pending competition from the entry of Reliance Jio, part of Reliance Industries, in 2H16, Fitch Ratings said in a note today.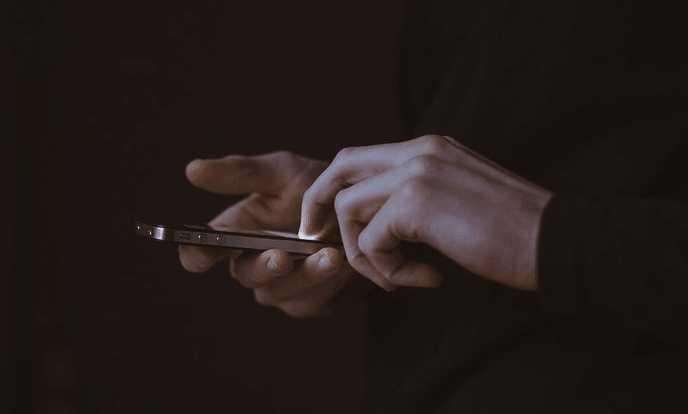 The acquisition will give Airtel the ability to offer 4G services in 19 of 22 circles compared with Jio, which has access to 4G spectrum in all 22 circles. Vodafone and Idea have 4G spectrum in five and 12 circles, respectively.
Airtel's deal comes amid rapid growth in data services, as usage is doubling annually while data average revenue per user (ARPU) per month has jumped to over Rs 200 - higher than Voice's Rs 137. The top four Indian telcos have been keen to acquire spectrum from smaller unprofitable firms since September 2015, when the regulator allowed spectrum trading among telcos.
Earlier, third-largest Idea Cellular showed interest in acquiring Videocon's spectrum in two circles for Rs 33bn, but the deal collapsed as Bharti agreed to acquire the same. Airtel's acquisition price of Rs 44bn is about 65% higher than the regulatory auction reserve price - adjusted for the residual life of 16 years - as the spectrum is contiguous to Airtel's existing spectrum in 1800MHz. Bharti's 'BBB-' rating will remain intact with its FFO-adjusted net leverage (excluding deferred spectrum assets) about 2.0x post-transaction. It will fund the Rs 44.3bn (USD0.66bn) spectrum acquisition from the sale of operations in Burkina Faso and Sierra Leone to France's Orange.
Bharti's ratings have moderate headroom, given its plan to sell non-core assets despite higher competition and capex requirements in India. These include its struggling Bangladesh business and operations in two additional African markets. Bharti had announced plans earlier to invest USD3bn annually over the next three years to improve voice and data networks.
Fitch maintains a negative outlook on the Indian telco industry for 2016 as we expect the credit profiles of the top-four telcos to come under pressure from tougher competition, larger capex requirements and debt-funded M&A. The entry of Jio will intensify the competition.
The industry blended tariff should fall by 5%-6% as Jio's entry will arrest the rise in data average revenue per user (ARPU) despite rising data usage, and as voice ARPU will continue to fall due to data cannibalisation. The top four telcos' average operating EBITDA margin will narrow by 100bp-200bp (2015: 35%) due to pricing pressure on the higher-margin data services and a rise in marketing spend as data competition rises The Indian telco industry will continue to consolidate, Fitch said, adding that it expects five to six operators to emerge from the shake-out.
The top four – Bharti Airtel, Vodafone India, Idea Cellular and Reliance Communications are likely to raise their revenue market share to 80% from 77% last year.
Unprofitable telcos, such as Videocon, Aircel and Tata, could exit, given their unviable business model, now that they are able to sell their under-utilised spectrum, the ratings firm said.