Airtel, the country's largest telco by subscribers, is all set to pip Mukesh Ambani's telecom venture Reliance Jio in terms of overall spectrum holdings once it completes the Videocon spectrum trading deal.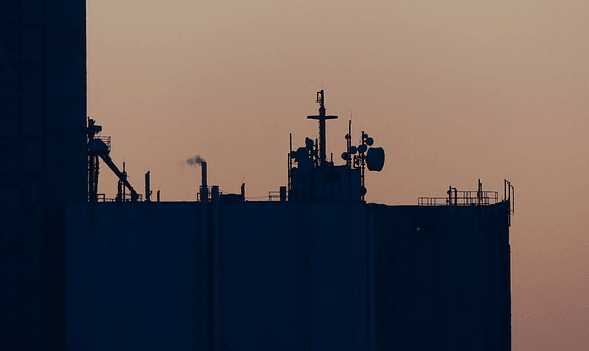 Bharti Airtel had on Thursday inked pact with Videocon Telecom to buy the latter's 4G bandwidth in the 1800 MHz band in Bihar, UP-East, UP-West, Gujarat, Haryana and Madhya Pradesh for Rs 4,428 crore. The deal was announced hours after termination of contract by Idea Cellular for acquiring Videocon spectrum in just two circles.
Interestingly, Telenor Group was also eyeing Videocon spectrum in all six circles to strengthen its position in the Indian telecom market. The deal will boost the Airtel's 4G footprint across bands to 19 circles from 15, just short of Reliance Jio's holdings across all 22 circles.
As part of the deal, Airtel will acquire 60 MHz of bandwidth in these six circles, which will take the overall spectrum holdings to a total of 700 MHz of pan-India 3G/4G spectrum, more than Reliance Jio's 640 units, ET reported, citing Goldman Sachs analysis.
The ET report said that the spectrum trading deal will also provide Airtel with 4G LTE capability in all the metros and Category A service areas, and either 3G or 4G presence across all 22 circles.
Goldman Sachs, in a note, said that Airtel currently has the best mix of 3G and 4G bandwidth in the country. While the telco is already ahead of Idea Cellular and Vodafone India, the Videocon deal will allow Airtel to surpass Reliance Jio in terms of spectrum holdings.
Reliance Jio, which is so far the only pan-India 4G operator, inked a similar spectrum trading deal with Anil Ambani-owned Reliance Communications. The deal enables Reliance Jio to strengthen its 800 MHz spectrum holdings. The 800 MHz is considered as one of the best band to offer voice as well as data services.
The ET report also cited Swiss brokerage UBS analysis, which said Airtel will have the strongest spectrum bank across incumbents, and command 17% of total spectrum compared with 9.7% of Idea Cellular and 13.5% of Reliance Jio, after it wraps up the Videocon deal.
Reliance Jio, which launched its services for group employees in December last year, is widely expected to launch commercial 4G services in April this year.
Passionately following the Indian #Telecom Industry for over a decade from Business, Consumer and a Technical perspective. My primary focus area is Consumer & Digital Experience.