In just a matter of few weeks, we have seen Nokia launch three of its Android-based smartphones – the Nokia 3, Nokia 5, and the Nokia 6 - in various markets all over the world. Now it seems that the company is planning to unveil four more of its devices by the end of this year, according to a trusted Chinese source. This new leak not only reveals all the devices the company is going to launch this year but also sheds light on their respective processors.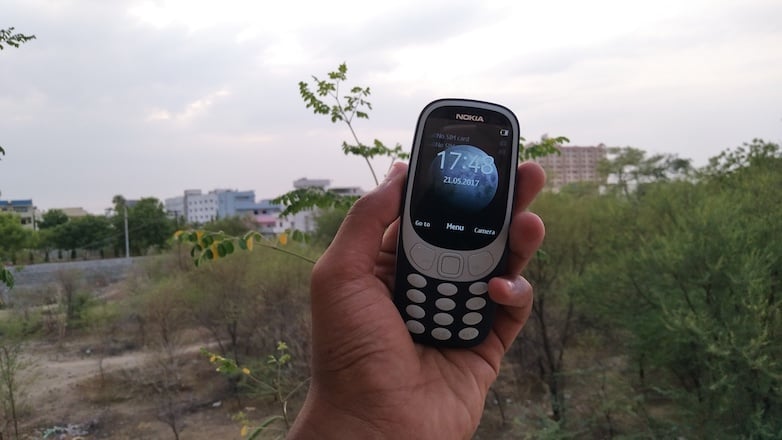 If the reports from this leakster are true, then we will most likely see the Nokia 2 smartphone packing in a Snapdragon 212 processor. This would mean that the Nokia 2 will fall into the entry-level smartphone category. However, the device with the Snapdragon processor will be released in only some regions while the other regions will receive a MediaTek version of the Nokia 2.
The Nokia 7 is allegedly going to be driven by a Snapdragon 630 processor while its next-in-line, the Nokia 8, is expected to be a much more powerful device fueled by a Snapdragon 660 chipset. Previously there were rumours about the Nokia 7 that it would feature only a single rear camera, while on the other hand, the Nokia 8 might come equipped with a dual-camera setup, with its sensors provided by Zeiss.
An unnamed Nokia smartphone was recently spotted on AnTuTu with a Snapdragon 660 SoC and could most possibly be the Nokia 8. Other specs listed on AnTuTu suggest that the Nokia 8 smartphone might come with a 2K display, 6GB of RAM with 64GB of internal storage. On top of that, the handset is likely to run on the Android Nougat 7.1.1 and is expected to sport a 12MP dual rear camera.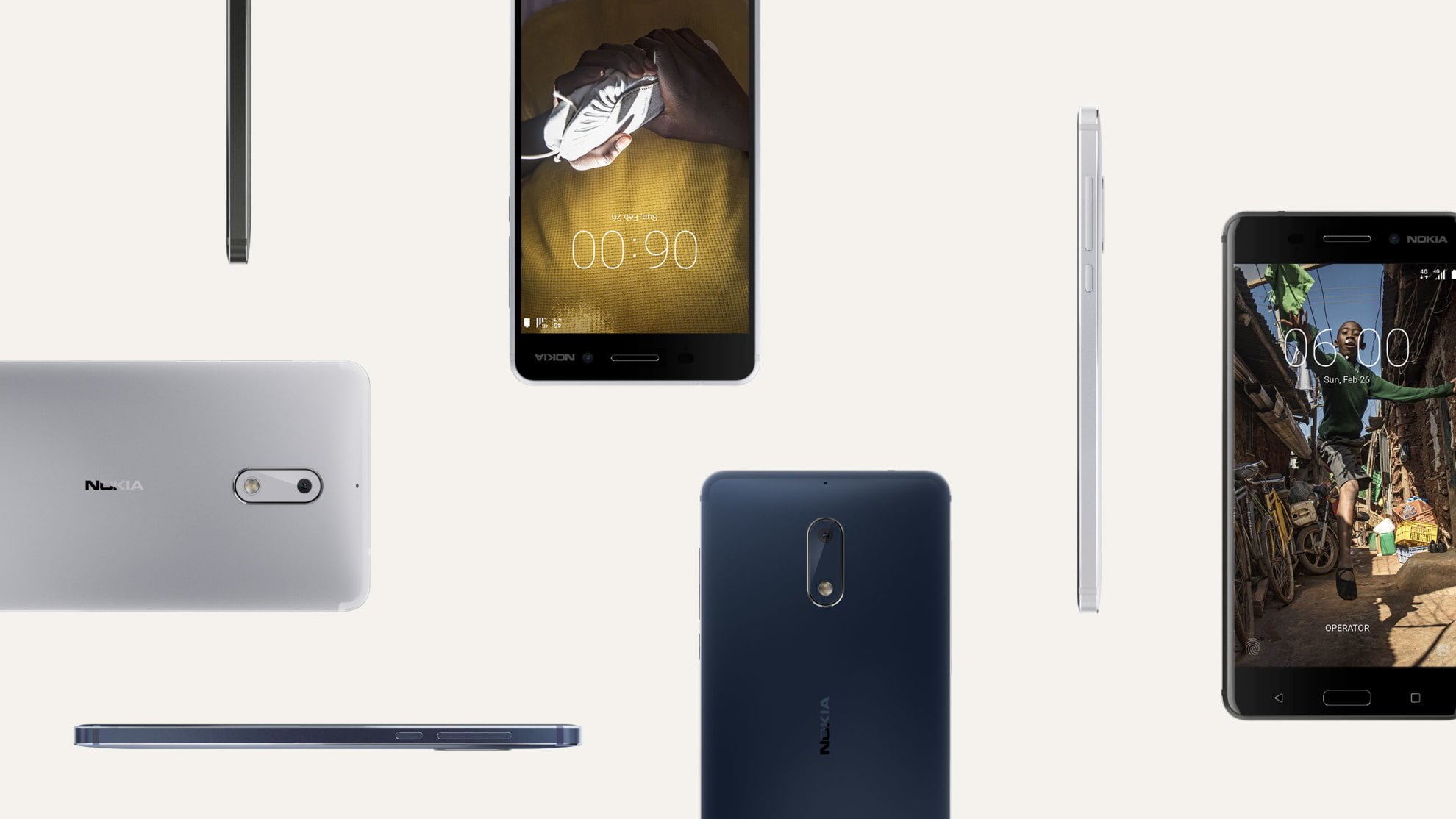 The latest leak gives us information about the Nokia 9 smartphone as well. Powered by a Snapdragon 835, the Nokia 9 is expected to be a premium flagship with a 5.3-inch Quad-HD display, 13MP dual rear cameras and 8GB of RAM. The cost of the Nokia 9 is approximated at USD 699 (around Rs. 45,050).
As for its availability, the Nokia 2, Nokia 7, Nokia 8, and Nokia 9 will probably be showcased first at the IFA 2017. Nokia confirmed that they would not be producing any Nokia Android Tablets this year.