The Indian government will allocate Rs 10,000 crore for the expansion of BharatNet project in fiscal year 2017-18 to provide high speed broadband connectivity in more than 1,50,000 gram panchayats through wifi hot spots and access to digital services at low tariffs, Finance Minister Arun Jaitley on Wednesday said while presenting the Union Budget in Lok Sabha.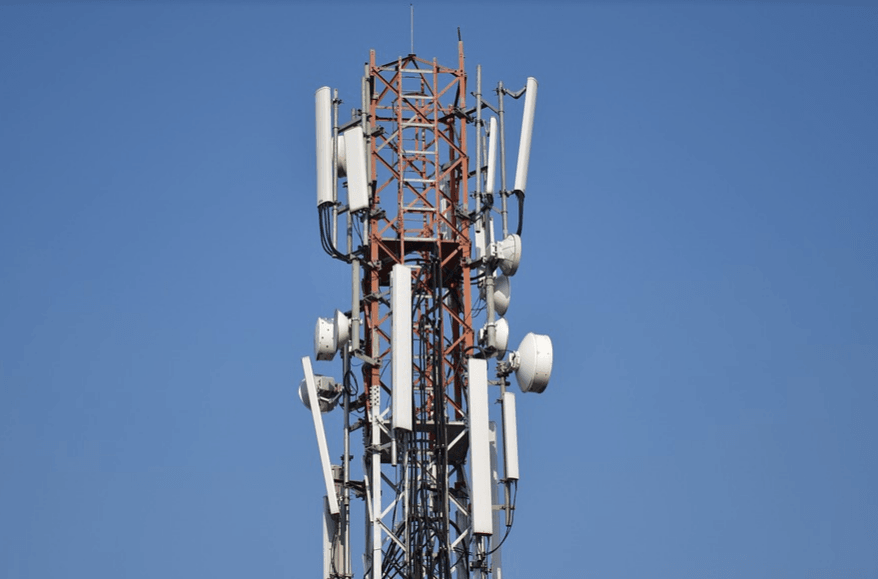 Under the BharatNet Project, optic fiber cable (OFC) has been laid in 1,55,000 kms. kms. I have stepped up the allocation for BharatNet Project to Rs 10,000 crores in 2017-18, according to Jaitley.
The BharatNet project was set up in 2002 --funded under the Universal Services Obligation Fund (USOF)--for providing teleco services in rural areas at subsided rates. The project was rebranded from its name National Optic Fibre Network (NOFN) project in April 2015.
The project's ultimate goal is to cover a total of 2.5 lakh gram panchayats. The government will also launch a DigiGaon initiative to provide tele-medicine, education and skills through digital technology.
Speaking on the telecom industry, he said that "the sector is an important component of our infrastructure ecosystem. The recent spectrum auctions have removed spectrum scarcity in the country. This will give a major fillip to mobile broadband and Digital India for the benefit of people living in rural and remote areas."
The government is also creating an ecosystem to make India a global hub for electronics manufacturing. Over 250 investment proposals for electronics manufacturing have been received in the last 2 years, totalling an investment of Rs 1.26 lakh crores, Jaitley said.
"A number of global leaders and mobile manufacturers have set up production facilities in India. I have therefore exponentially increased the allocation for incentive schemes like M-SIPS and EDF to Rs 745 crores in 2017-18. This is an all-time high," he added