Finance Minister Mr. Arun Jaitley today presented the first Union Budget of the Modi government. Amongst the many changes and amendments, one of the most impactful was the increase in service tax from 12.36% to 14%. Service tax is applicable to all services ranging from train tickets and restaurant food bills to mobile tariffs. The common practice in the Indian telecom industry is that Prepaid voucher tariffs advertised by the operator are inclusive of service tax while postpaid plan tariffs advertised are exclusive of service tax.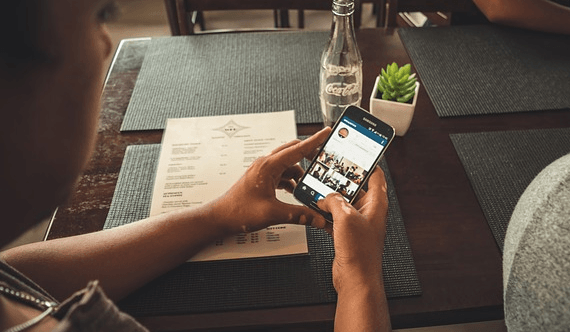 This implies that operators will not need to revise postpaid plan tariffs, but your total bill amount will be higher by 1.64% due to the increased service tax. Also postpaid comprises just 4% of the total telecom market while 96% is comprised of prepaid. As for the prepaid STV's and top up vouchers, the telcos have a choice of reducing the talk time and freebies offered while keeping the recharge denomination unchanged or to adjust it against the other incentives given by TRAI in the form of reduced interconnect charges and national long distance carriage charges.
Also read: Impact of 2015 budget on Indian telecom industry.
Also read: Impact on 2015 budget on Indian mobile phone industry.
The Indian telecom industry seems to be going through a time of turbulence and uncertainty where on the one hand TRAI is giving incentives for reducing tariffs and, on the other hand, the Government is increasing taxation which could lead to tariff hikes. On the one hand insufficient spectrum is being put up for auction without a clear roadmap of future auctions and on the other hand the overall debt of the telecom sector is increasing with insufficient funds for network expansion and investment in active and passive infrastructure. Where, on the one hand, the Government is emphasizing on increasing national broadband penetration and on the other hand DOT keeps increasing the floor price of spectrum.
Let us know your views and opinions on the Union budget and its impact on Indian telecom industry in your comments below.