Reliance Communications' two other major Chinese lenders -- Industrial and Commercial Bank of China (ICBC), the country's biggest-listed lender by assets, and Export-Import Bank of China, plan to back China Development Bank's recent move to take the Anil Ambani-led telco into insolvency court to recover about $2 billion in debt.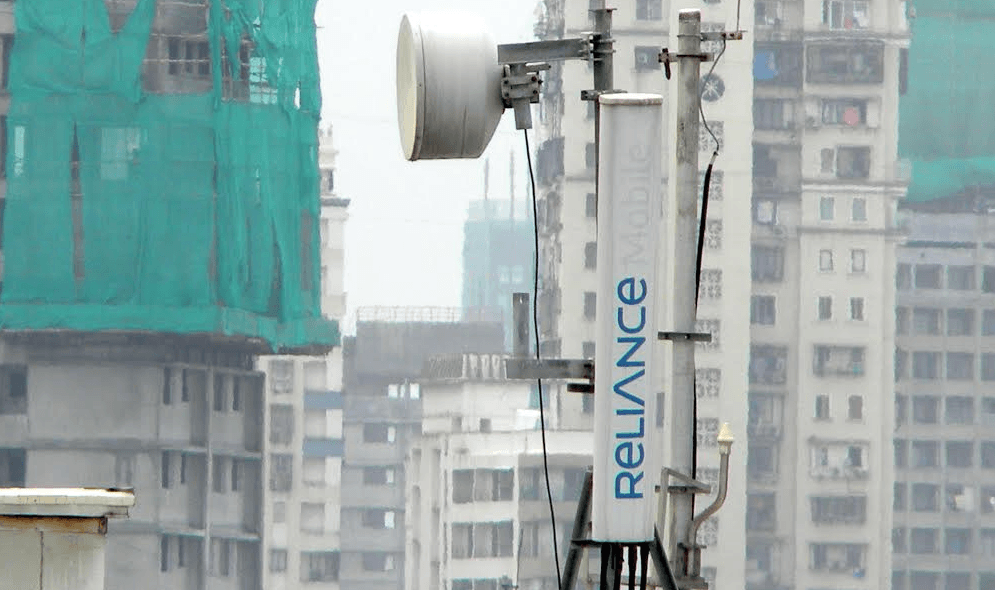 The development comes just after Fitch Ratings said that it has withdrawn India-based Reliance Communications' for commercial reasons, and said that it would no longer provide ratings or analytical coverage for the telco.
Chinese lenders' move may further jeopardise RCom's efforts to restructure out of court. The telco had last week said the majority of its creditors would oppose CDB's insolvency bid. In a statement, the Anil Ambani-led telecom operator said, "At a committee of creditors meeting on 29 November 2017, a majority of Reliance Communications' lenders, foreign and Indian, aggregating 31, decided to oppose China Development Bank's (CDB) insolvency petition against RCOM before the National Company Law Tribunal (NCLT), Mumbai."
RCom had earlier this year announced a plan to restructure its Rs 458 billion ($7 billion) of debt. It plans to convert debt of Rs 70 billion into equity, sell spectrum, tower and fibre assets for Rs 170 billion, and sell real estate for Rs 100 billion. The company is currently in a standstill agreement with its bank lenders until end-December 2018. RCom defaulted on a coupon due on its $300 million secured notes on 6 November 2017.
Besides CBD, Ericsson and Manipal Technologies had approached the National Company Law Appellate Tribunal (NCLAT) to recover dues. Tech Mahindra too had filed an insolvency petition against RCom, but both parties agreed to settle dues worth Rs 8.2 crore out of court.
Fortuna Public Relations earlier this week became the fifth company to file for an insolvency petition against the operator that has decided to shut its wireless business. RCom in its clarification to the stock exchanges said that the unsecured vendor had filed a petition under insolvency and bankruptcy code against bills submitted for services "allegedly rendered".
"The quality of service and the amount billed are disputed. The amount of the claim made by Fortuna against the company is Rs.47.65 lakh only, which is not material to the company" and went on to add that the "petition is misconceived, premature and motivated by extraneous considerations," RCom had said in a filing on Tuesday.