Tata Teleservices (TTSL), the dual technology telecom operator, is in talks with existing 4G telecom operators to bundle its enterprise offerings with their high-speed fourth generation services, ET reported.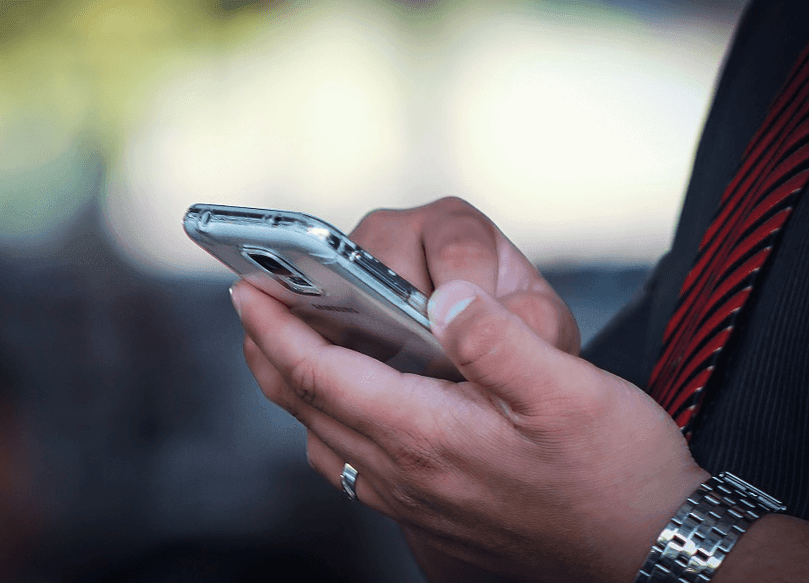 With 4G services from other telcos, the company aims to better tap the country's enterprise market, and to get maximum share in about a million-strong enterprise market in India.
Prateek Pashine, Head – Enterprise Business at Tata Teleservices, told the publication that the telco is already testing 4G from other telcos for its enterprise offerings.
In India, Airtel Business, Vodafone Business Services, Reliance Communications, and state-run Bharat Sanchar Nigam (BSNL) have presence in the enterprise segment. Airtel and Vodafone already offer 4G services, while BSNL just started non-commercial 4G services in Punjab.
TTSL, which presently has a presence across India's 19 telecom circles, and it offers 2G, 3G and CDMA services, currently doesn't offer 4G services in the country. It however has spectrum in 800 MHz band in Andhra Pradesh, Delhi, Mumbai and Maharashtra, which it can utilize for providing 4G services in future after liberalizing it by paying fee to the telecom department, the report said.
The Tata Group company is akso expanding 125,000 KMS long fiber network by deploying fiber in newer pockets of enterprises. It is putting 25000-30000Kms new fiber in the core backbone access network to improve last-mile connectivity, the publication reported.
The telco is also increasing the capacity of its optic-fiber network across the country. It is transforming one Gigabit Ethernet pipe into ten Gigabit pipe, and similarly ten Gigabit pipe is becoming 100 Gigabit pipe. TTSL's enterprise business is growing at around 17% annually, and contributes around 30% of the company's overall revenues. It claims close to 30% market share in the data services segment in India.