India's broadband dream could have been stalled if TRAI's suggestion of 8% of annual revenue as license fee for internet service providers becomes a reality. The state of internet, more specifically the wire line segment is the worst in India; though wireless broadband situation is better, thanks to 3G, EVDO and LTE.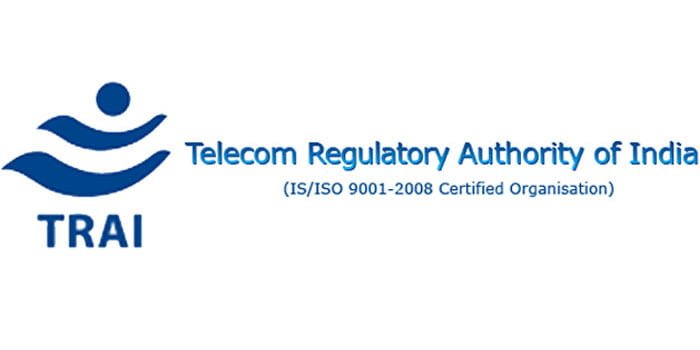 TRAI proposed a uniform license fee of 8% of adjusted gross revenue to be applicable on all internet service providers including those have internet telephony licenses. If TRAI's recommendations are agreed, the internet tariff may go up by around 30%.
This move will impact more negativity to the country's already-dull telecommunications industry. The voice-mania is now over. The excitement time is over - Etisalat, Batelco, NTT Docomo exited; Telenor and MTS shrinked their service area, while Vodafone took 100% of Indian venture.
The next big thing in telecom will be the data boom i.e. rise of broadband. If TRAI keep proposing such ideas, the next wave of telecom - data growth will never happen. Already India's telecom sector has lost its excitements to global investors and no one is looking for an Indian telecom/internet venture at present. Incumbent players, like Airtel, Vodafone, Idea may welcome this recommendation as it could help them to continue tariff hike from time to time.
Reliance Jio, which needs no introduction right now, is coming and the company owns both ISP license and ISP-IT license. If the new recommendations are accepted Jio could not be able to offer disruptive tariffs for internet access.
It seems government agencies - TRAI, DoT, TDSAT and all are acting to create monopoly in the market cutting down the competition from the market.
What do you think guys regarding TRAI's recommendation? Drop comments!