TRAI has issued a new directive to service providers requiring them to refund security deposit to customers within 60 days of disconnection of service. Failing to refund within the stipulated time period, the service provider will have to pay an interest at rate of 10 percent per annum to the subscriber.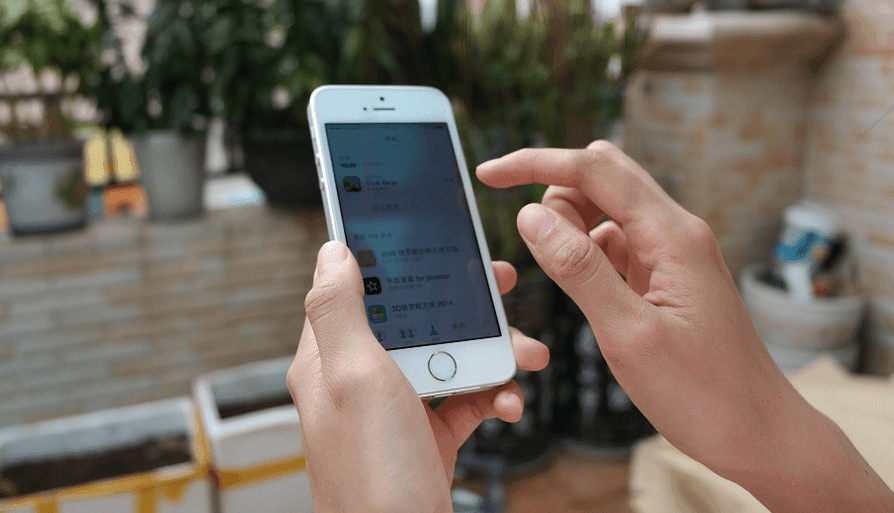 TRAI, while examining consumer complaints, had observed that some telecom service providers are not refunding security deposit within the prescribed time period of 60 days. They didn't even pay interests on the amount to the subscriber for the delay.
The standard of quality of service of basic telephone (wireline) and cellular mobile telephone service regulation dated 20-03-2009 specifies a benchmark rate of 100 percent refund of security deposit within 60 days of closure averaged over a period of three months.
TRAI has also asked telecom service providers to submit information on refund of security deposits made during the last 3 years separately for wireless and wireline before the 18th of January, 2016.