Indian telecom regulator Trai would start the process within a month to frame new service quality norms for wireless data services in a bid to fix quality of service benchmark and to make telcos offer better surfing speeds on mobile phones. The regulator will float a consultation paper on new service quality norms for wireless data.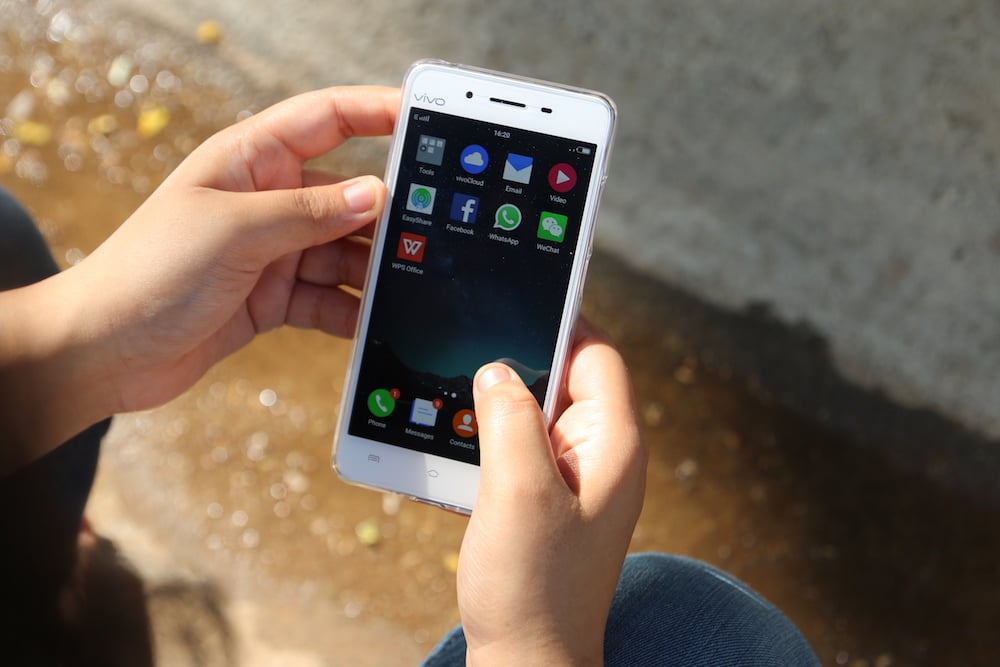 Trai's new application, MySpeed, will be at the heart of the process, as the regulator is looking at getting real time data from customers and gauge the situation accordingly. Trai Chairman R S Sharma said," Through the application (Trai Myspeed App) we will get real time data from customers. This will be put on Trai Analytics Portal. It will show mobile data speed of each operator in a given area on real time basis,"
The regulator has earlier issued service quality benchmark for wireless data. Sharma said that Indian telecom operators have complained that "law of physics" does not guarantee minimum speed that they can provide to consumers.
"Now we are saying that if you cannot provide minimum speed of data then at least average speed can be assured. In the consultation paper we will discuss what can be the average criteria," he said.
Media reports said that Trai's move to bring a consultation paper is aimed at offering more transparency to the consumer. Indian consumers have been complaining about low internet speeds on mobile and slow broadband connections, against promised or advertised speeds.
Sharma also added that the telecom regulator was looking at the spectrum usage charge (SUC) issue referred by the telecom department (DoT) and would give its views soon.
The telecom department had earlier decided a 3% uniform SUC for spectrum to be sold in future auctions and a weighted average for spectrum sold in previous auctions combined with that given administratively. SUC rates considered highly critical to be established before the next auctions begin.