Manoj Sinha has been named by the Indian government as the new Telecom Minster, taking over charge from Ravi Shankar Prasad, who is now handling IT and electronics manufacturing, and law ministries. Sinha, who is currently the Minister of State for Railways, has been given the mandate for the telecom sector as an independent chare. The shuffle comes at a time when the department of telecommunications (DoT) is preparing to hold the next round of spectrum auctions.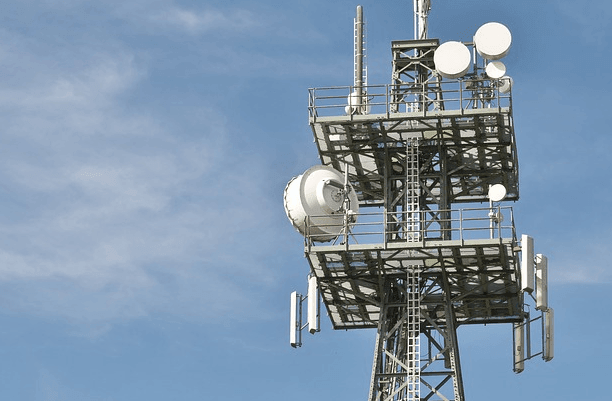 Notably, Prasad, who has been referred as the call drop minister for his drive against the call drop menace, will still be known for removing policy backlogs and clearing many long-pending rules, such as those around spectrum trading, sharing and, virtual network operators, besides getting the spectrum held by defence for commercial use and the revival of state-run Bharat Sanchar Nigam.
"He will do a good job at telecom. He is among the most active, powerful and no-nonsense MoSs that the ministry has ever seen," an official was quoted as saying by the Economic Times.
The report said that Sinha will be in focus as the government works out rules around the contentious net neutrality issue. Born on July 1, 1959 in Mohanpura in the Ghazipur district of UP, Sinha is a BJP member of Parliament from the Ghazipur constituency of Uttar Pradesh. He was elected to the Lok Sabha in 1996, 1999 and in 2014. He has also been a member of BJP national council from 1989 to 1996.
Sinha did his B.Tech in Civil Engineering from the Indian Institute of Technology (BHU), Varanasi, and then his M.Tech in Civil Engineering from the same Institute. The ET report said that Sinha has been actively involved in working in backward villages where his interests primarily lie.