The Telecom Regulatory Authority of India (TRAI) has released a consultation paper on "Next Generation Public Protection and Disaster Relief (PPDR) communication networks". The PPDR communication network supports several services related to the day-to-day life of the public including protection of life and property, maintenance of law and order, disaster relief and emergency responses.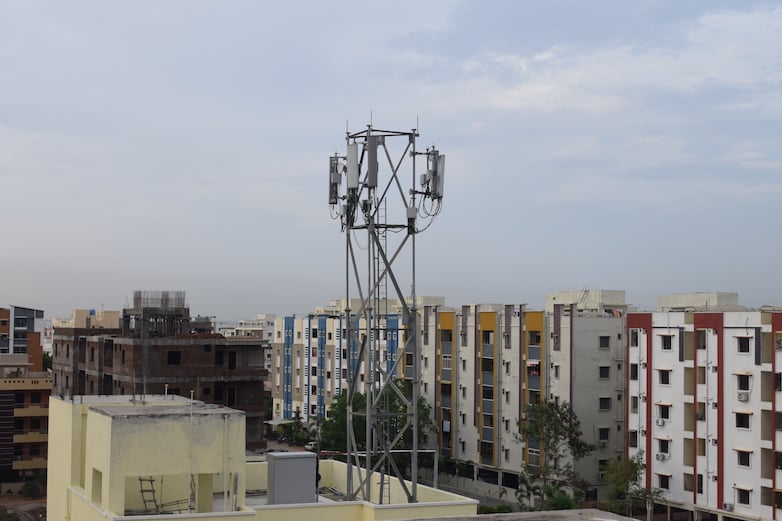 An official statement by Trai said that keeping in view the requirement to have a robust policy framework for the introduction of a reliable, advanced, and responsive PPDR communication system in the country, the Authority has floated this paper.
"The consultation paper has elaborated on the issues and shortcomings with existing PPDR networks, features of Next Generation PPDR networks, technical specifications and spectrum availability and future requirements," the statement said.
The statement also added that the execution models already existing in various countries for Next Generation PPDR network have been deliberated and included in this consultation paper as international practices. The statement also said that any written comments or inputs on the issues that were mentioned in the paper are invited from the stakeholders by November 20, 2017, and the counter-comments by December 4, 2017.
The paper stated that India with its high density of population, geo-climatic conditions, socioeconomic disparities, and other geopolitical reasons, has a high risk of natural and man-made disasters, "One of the most significant impacts of natural disasters is the breakdown or interruption of traditional communications networks. The communication networks get entirely or partially damaged by disasters or become congested with exceptionally high levels of traffic. This adversely affects emergency responders in their rescue operations."
"Do you consider the existing fragmented model of PPDR communication network in the country adequate to meet the present day challenges?", it asks the stakeholders, "Should PSUs be earmarked for providing nationwide broadband PPDR communication network?"
"If wideband/broadband PPDR is to be implemented in India, what quantum of the spectrum will be needed for such solution for PPDR?" the paper asked.