The Indian telecom regulator, Trai, has come up with a new consultation paper on Net Neutrality to explore various models to provide customers with free internet within the purview of net neutrality.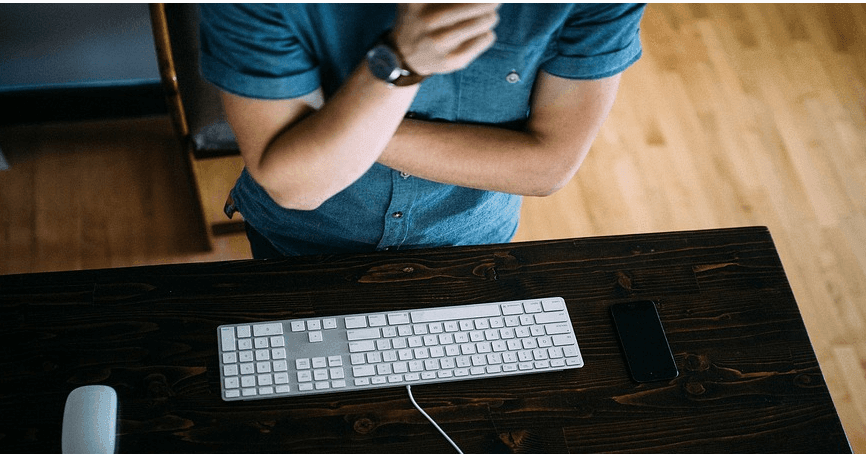 In a consultation paper, the Trai, said, "The consultation paper (on free data) is being issued to explore model(s) that could achieve benefits of offering free data while avoiding the ingenuity that the differential tariff regulation is meant to prevent."
The paper will evaluate applications or platforms that promise to provide free data without the intention of 'gate-keeping' consumers on content access, according to media reports. The regulator is examining whether platforms like Gigato, mCent, Ladoo, Taskbucks need to be regulated or market be allowed to develop these platforms.
Trai, in February this year, restricted platforms like Airtel Zero and Facebook's Free Basics which offered content for free. The regulator has sought public views on if there is a need to have TSP-agnostic platform to provide free data or suitable reimbursement to users, without violating the principles of its differential pricing for data rules. June 16 is the last date for comments for this paper, while counter-comments can be sent by June 30.