The launch of Reliance Jio's LTE-only services in India has brought in insane changes to the telecom sector in India, both in terms of quality of services and pricing structure. Reliance Jio's primary aim is to capture significant market share in no time, and the company has managed to do that.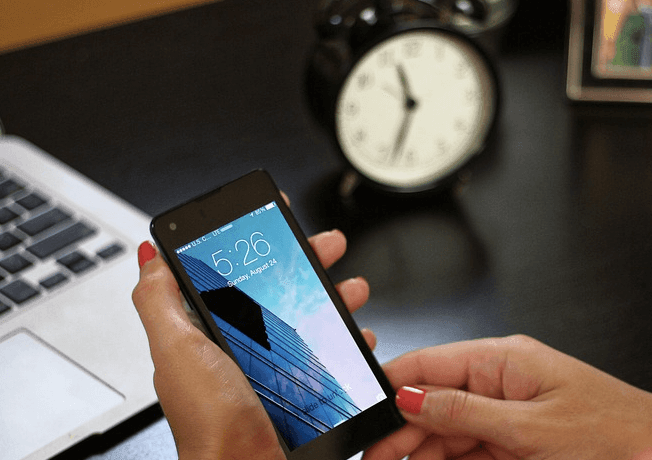 With its primary focus being unlimited free calls and SMS, the company has forced the other old guns in the house to pull up their socks. One has to admit the fact that Jio has single-handedly changed how the telecom companies price their data and call services, since its launch in September last year.
Over the past few months, the Reliance Jio's disruptive plans have proven effective in bringing in massive changes to the entire telecom sector, with its drastically reduced 4G plan rates and a few select voice call plans even made free.
Top three telecom operators in India-Bharti Airtel, Vodafone India, and Idea Cellular tried to push Reliance Jio back by introducing equally attractive plans to lure in more customers and retain the existing ones.
India's leading telecom operator, Airtel, is at the top of its game after Reliance Jio. Whenever Jio launches a new tariff plan, Airtel counters it by an equally priced plan offering almost equal benefits. Here is the best value for money tariff plans available in the market right now from all the telecom operators.
Reliance Jio Rs. 399 Plan
Right at the stroke of the Jio Dhan Dhana Dhan offer expiry, the newcomer has unveiled an all new Rs. 399 plan, which offers 1GB data per day and unlimited voice calls to any network for 84 days.
Bharti Airtel's Rs. 399 Plan
As the plan's price itself suggests, this Rs. 399 plan from Airtel is aimed at Reliance Jio's Rs. 399 plan. The plan offers similar benefits of 1GB data per day, and unlimited voice calls to any network for 84 days. Nevertheless, this new plan from Airtel is available only for select customers.
Idea Cellular Rs. 357, Rs. 697, Rs. 897, and Rs. 1197
Idea Cellular unveiled four new plans for Himachal Pradesh users recently. Starting with the Rs. 357 plan, it gives 1GB data per day for 28 days; the Rs. 697 plan offers 1.5GB data per day for 84 days, while the Rs. 897 plan offers 2GB data per day for 84 days. Lastly, the Rs. 1197 plan provides 2.5GB data per day for 84 days. All these plans offer unlimited voice calls to any network.
Vodafone Rs. 244 Plan
The all new Rs. 244 plan from Vodafone gives 1GB 3G/4G data per day, and unlimited Vodafone to Vodafone calls for 70 days. This plan is applicable for all Vodafone users, however, the price of the plan differs with the circle.
BSNL STV 395 Plan
State-run telecom operator BSNL is also providing decent benefits for its subscribers, but the poor network and slow data speeds are keeping users away from choosing the network. The STV 395 plan from BSNL gives 2GB data per day, 1800 BSNL to other network minutes, and 3000 BSNL to BSNL minutes for 60 days.