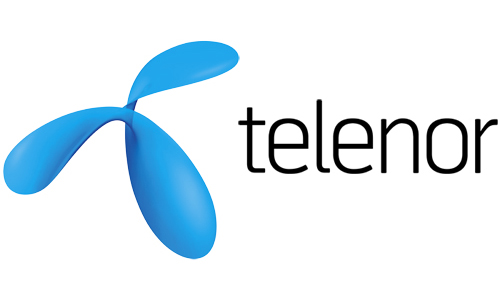 Telenor's chairman Harald Norvik and CEO Jon Fredrik Baksaas announced the opening of world's northernmost 4G/LTE network in Longyearbyen.
The LTE test launch adds to a number of "northernmosts"  most northerly domestic fiber services, northernmost 2G, 3G, satellite station, and other ground-breaking records.
Around 1900, when industrialization and mining industry was starting to take off in the Arctic, Svalbard was increasingly becoming attractive to various nations and great powers.
On May 3, 1911, the Norwegian parliament agreed that a radio telegraph station was to be built on Svalbard. The station was named Spitsbergen Radio and originally built in Green Harbour linking Svalbard to the Norwegian mainland.
The city and the inhabitants of Longyearbyen have, on several occasions, served as a test bed for Telenor's implementation of technological improvements and new services.
In spite of their remote location, today's inhabitants of Longyearbyen are taking advantage of the latest in technology in their daily lives - such as interactive IPTV, fiber to the home, Triple-Play, and mobile broadband.