We have all seen the rise of the smartphones, their utility and popularity in the last decade or so. From using an HTC Tattoo, running Android 1.6 to a Nexus 6 running Android M, Android and smartphones in general has come a long way. Features have been added, UI is smoother than ever and apps have pretty much become the backbone of our daily lives with new ones being added relatively at the pace at which cells are dividing in your body.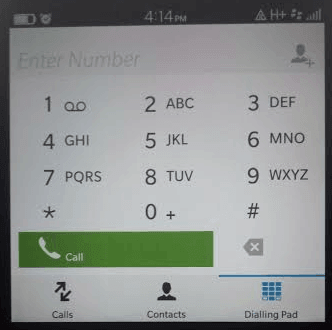 While features have been added to Android devices with every iteration of the dessert names, there have been a few things that are still stuck like the white cotton pants of the 1980s. Yes, the phone diallers, we are looking at you. If you look at the diallers that come pre-installed with most Android phones today, they are pretty much like the stock dialler of Android 2.1. Android Kitkat did bring the ability to smart search for places using your diallers, but that barely worked, and since we have been left in a bit of a confused state as to when will our diallers really grow up.
While this may sound like an untimely rant, if we ultimately think very objectively, the diallers have remained dumb while our phones have scaled the heights of smartness. Other than a quick T9 search for contacts, there is not much the diallers do today. In fact, how often it has happened that you have made a call to your loved ones and they have been busy on a call with someone, has your dialler ever prompted you after say 10 minutes to call back? Or even offered to save the contact automatically without your intervention? How often have you been able to switch the theme of your dialler or even automatically bring the multiple entries of one contact at one place seamlessly?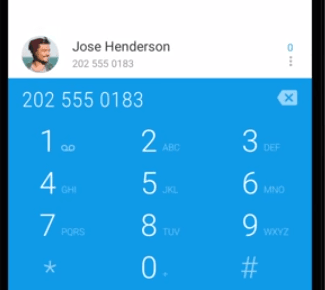 Every time you pick a new phone, it takes a god while to get used to the dialler and the UI and get your fingers used to it, how long will this last? How long will Android users have to wait till a solution comes round which will unify the experience and truly take us from the dumb world to the smart world? If what we know is to go by, it would not be long and we cannot wait. And we promise, we have something very interesting coming up for you around the same, so watch this space.
Update: You can take part in the #CiaoDumbDialer farewell party and win Moto G.