As part of its network modernization drive, Telenor India, which has over 48 million subscribers in six circles in the country, today announced modernization of its 2,500 sites. The company today has also completed six years of operations in the country. Telenor's new network is being executed and managed by Huawei India and the new equipment will increase spectral efficiency by 15% and improve in-door coverage by 15-20%, the company claims. The modernization with the latest equipment will help the company to deliver better voice and Internet services to Telenor customers.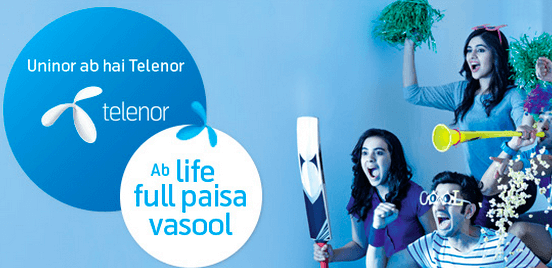 Sharad Mehrotra, CEO Telenor India Communications, said, "This is a momentous day for us. We have not only completed six years of delivering Sabse Sasta and value for money products to our customers but also achieved a milestone in our journey towards becoming a digital services provider. The network modernization project will help us prepare to address the demand for high speed data as mobile internet will be the primary mode for consumers as services continue to get digital."
Telenor plans to swap its entire network of 24,000 base stations with latest equipment by 2017. In the first phase of the project, 5,000 sites are to be modernized by end of 2015. In addition to this, Telenor is also expanding its network in Bihar and Jharkhand by adding 950 sites.
"The network modernisation program shows our long term commitment to the India market. In a spectrum constrained and highly competitive business environment, the efficiencies we derive from the new network will help us maintain a cost efficient operation and be future ready to manage the increasing demand from our customers for data services," said Sharad.
Telenor, erstwhile Uninor, had acquired the global brand identity and changed its name to Telenor India few months ago. The Group aims to have 200 million customers accessing data services on its network globally. In India, the company has taken a target of having 50% of its users to access Internet by 2017.