The Telecom Commission, the highest decision-making body of the telecom department, has reportedly questioned the The Telecom Regulatory Authority of India's methodology and basis for recommending penalties of Rs 3,050 crore on Bharti Airtel, Idea Cellular and Vodafone.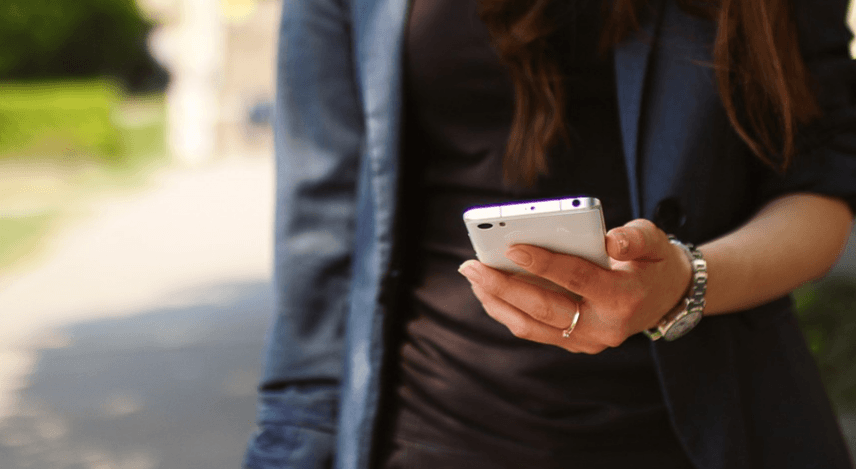 The Commission has also asked the telecom department to seek further clarifications from the regulator about the penalty on three telcos for "allegedly" denying interconnection points or PoIs to Reliance Jio, along with 12 other points.
According to various media reports, The Telecom Commission has also questioned the Trai's powers to recommend such penalties.
According to Section 11(I)(a) of the Trai Act, Trai has powers to cancel permits of telcos, and it can also evy financial disincentives for failing to meet its standards. The Act however doesn't empower the Trai to recommend penalties, which is why the commission has sought clarification from the industry regulator.
The commission has also sought to know whether the top telcos were given a total period of 90 days from the time Jio had sought points of interconnection.
It also sought clarity on why Trai recommended penalties on the basis of licence agreements. The interconnect usage charge is a commercial agreement between parties based on the draft IUC agreement of the Trai.
The Trai had last year recommended a cumulative penalty of Rs 3,050 crore on Bharti Airtel, Vodafone and Idea Cellular for not providing ample PoIs to Jio. It recomended penalties after Reliance Jio complained that over 75% of calls on its network were failing as existing operators were not releasing sufficient number of PoIs.
The regulator had recommended penalties of Rs 1,050 crore each on Airtel and Vodafone India and Rs 950 crore on Idea Cellular for failing to provide adequate points of interconnect to Reliance Jio last year in October.
Notably, Vodafone India has already filed a petition against the recommended penalty in the Delhi High Court. Airtel and Idea Cellular have also approached the TDSAT, challenging the regulator's decision to permit Jio to offer free voice and data services till March 31, 2017.