Tata Communications' new Data Roaming Boost will enable customers to open a web page or an application on their smart device much faster than the traditional time, while they travel overseas, according to the company.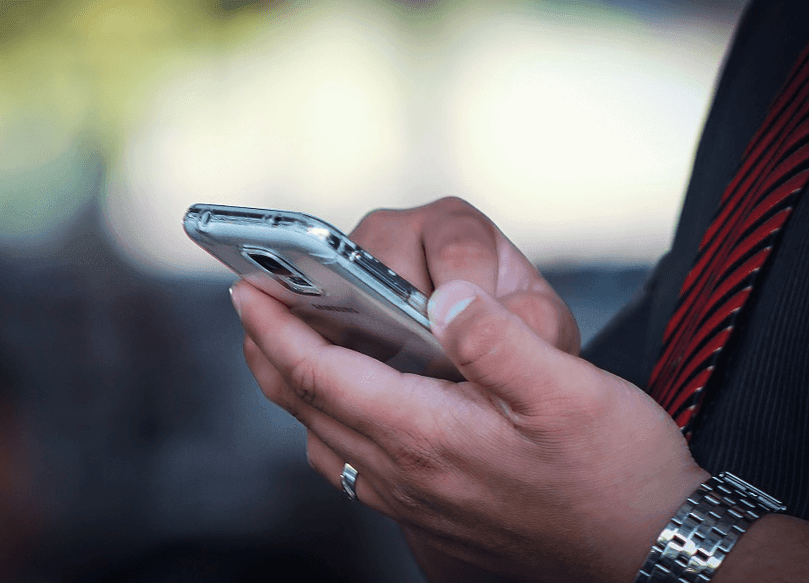 While data roaming, the subscriber's internet connection is routed via long distances and through multiple transit parties back to the home operator. This leads to the slowing of the internet. Data Roaming Boost service of Tata uses the closest Tata Communications' globally deployed points-of-presence for routing.
Tata Communications conducted a trial with one operator for European outbound roaming to Singapore, to access to Google.com. It showed that the Data Roaming Boost provides a 130% improvement in connectivity speeds when compared with the usual routing system.
"This test has revealed Mean data rate (MDR) for home routing was 396 Kb/s, compared with an average MDR of 917 Kb/s using Data Roaming Boost – 230% improvement. When comparing round trip delay (RTD), the average for home routing was 370ms, compared with an RTD of 156ms using Data Roaming Boost – more than 50% improvement," read the statement released by the company.
Data Roaming Boost also enhances the efficiency of international IoT applications when the device is in roaming. This works, especially for car infotainment devices installed in cars built in one country but used it in another.
Conor Carroll, Senior Vice President, Global Carrier Solutions – Europe, Asia, and Americas, Tata Communications pointed out this as a solution for the operators to deliver enhanced customers experience. "As LTE networks bring high-bandwidth applications such as content streaming and video calling to mobile users' handsets, mobile service providers are under pressure to offer their customers a consistent mobile experience whether at home or abroad," he said.
"Data Roaming Boost represents a breakthrough in data roaming performance and enables service providers to offer highly responsive, glitch-free, mobile data connectivity to their customers, whether they are international travelers or IoT businesses."
The mobile service and Internet of Things (IoT) enablers Teleena is the first to roll out Tata's Data Roaming Boost service. "Data Roaming Boost is a game-changer for the delivery of mobile services and IoT applications," says Timo Smit, Executive Director at Teleena. "By integrating our platform with Tata Communications' Data Roaming Boost, we are able to offer fully managed data roaming services and IoT solutions for our customers on a global scale, delivering a ubiquitous, seamless user experience regardless of location," he said.
Data Roaming Boost would create a virtualized extension of the home operator's network, reducing delays associated with home routing and enhancing customer retention, according to the company.