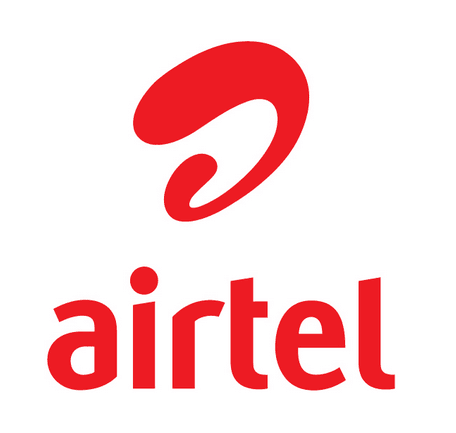 Bharti Airtel, has announced that it has acquired 111.6 MHz of prime spectrum across 900 MHz, 1800 MHz and 2100 MHz bands for a total consideration of Rs. 29,130 crores. Of this, Rs. 17,618 crores has been spent on the renewal of existing spectrum while the balance Rs. 11,512 crores has been spent on procuring new spectrum.
Airtel has successfully renewed all its spectrum holdings in the 900 MHz band in Andhra Pradesh, Karnataka, Punjab, Himachal Pradesh, Rajasthan and North East circles. It has also acquired additional spectrum in the 900 MHz band in key leadership circles of Karnataka, Andhra Pradesh, Punjab, Himachal Pradesh, North East, Assam, Bihar and Orissa.
Bharti Airtel has also acquired 1800 MHz spectrum across Punjab, Andhra Pradesh, Kolkata, Orissa, Haryana and North East. The Company has added to its spectrum holding in the 2100 MHz band by acquiring fresh spectrum in Gujarat, Maharashtra, Orissa, Uttar Pradesh (East), Madhya Pradesh, Haryana and Tamil Nadu circles.
Post the latest spectrum acquisition, Bharti Airtel's spectrum mix will give it unmatched reach in the mobile data segment across 3G and 4G with a pan India footprint.
Also read: 2100MHz band final list of winning operators
Also read:  Provisional results of the spectrum auction
Also read: 900MHz band Final list of winners
The Company will be able to offer pan India 4G services using a combination of FD-LTE technology in the 1800 MHz band and TD-LTE roll-out in the 2300 MHz band. It will also be able to offer 3G across all markets with the exception of Kerala using a combination of 900 MHz and 2100 MHz.