Skype has started sending emails informing users will no longer be able to make calls from Skype to Indian landlines and mobiles from within India starting November 10, 2014 . Users can still make free Skype-to-Skype calls and call mobiles and landlines in India from outside the country as well as make calls from India to other countries.  Skype is also giving one month of Skype Unlimited World subscription for free to some affected customers as a goodwill gesture.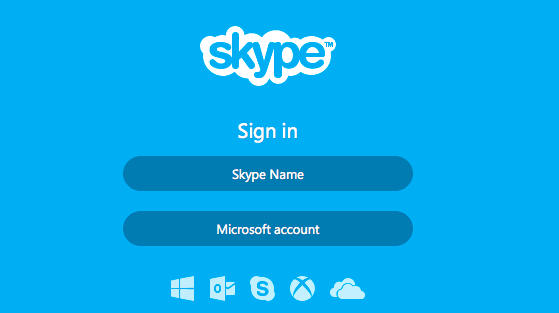 With Skype credits you could call any telephone in the world for cheaper rates. Current Skype call rates to India are as low as Rs 1/min(Connection fee extra). These internet phone calls are highly anonymous as it don't use a real phone number and calls are originated from telephone gateways outside the country. Indian law enforcement and security agencies were having difficult time as terrorist organizations and criminals took advantage of this.
There were reports that government will ask all firms offering internet telephony, to set up servers in the country if they want to continue offering this facility here. The move is aimed at allowing law enforcement and security agencies to access these communications that cannot be tracked by traditional monitoring systems. Few years back Blackberry was forced to setup data center in India to continue its operations of Blackberry enterprise network.
Most users won't be impacted as you can still make Skype-Skype free calls and call international numbers. Indian telecom operators have been losing revenues to IM/VoIP players and pushing government to control them. Do you think the government should control IM/VoIP players in India?