Sify Technologies said that it is setting up a Global Delivery Center (GDC) in collaboration with Fujitsu in Hyderabad. The GDC will be Sify's largest delivery center in India and it will help drive its global ambitions. Both Sify and Fujitsu are collaborating to strengthen their global approaches to developing new customers and markets, and to jointly win multi-regional opportunities, starting with the North America market.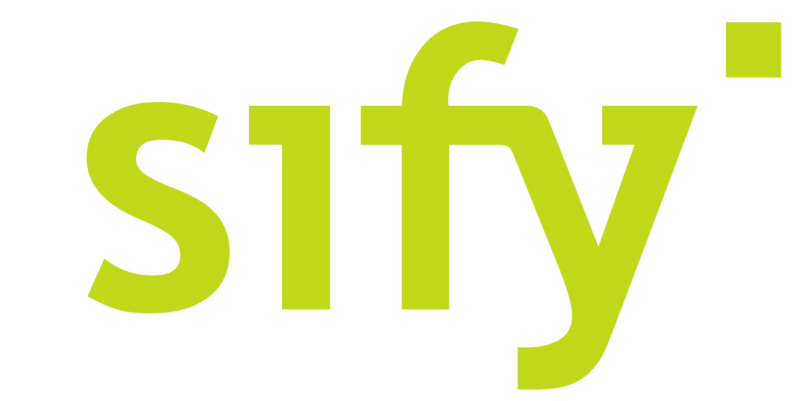 "This Global Delivery Center will build solutions for the Third platform and support our applications and system-integration resources globally," Raju Vegesna, Chairman of Sify Technologies, said.
When completed, this 200,000 sq.ft. GDC will focus on supporting the partnership through the development of solutions for the Third Platform, also known as "SMAC" or Social, Mobile, Analytics and Cloud Platform.
"Hyderabad, with its best infrastructure, Cosmopolitan culture, abundance of skilled domain knowledge resources, excellent education system and cost effectiveness is critical to our ambitions. This Delivery Center will help further our credentials as a Global Managed Services player," Vegesna said.
Sify, which has a unified licence to operate NLD (National Long Distance), ILD (International Long Distance) services and ISP services, offers VoIP backhaul for international carriers. It has an expanding base of Managed Services customers, both in India and overseas.
"We are happy to welcome India's ICT pioneers, Sify Technologies, Global Delivery Center in Hyderabad. We are determined to position Telangana as the preferred destination for IT companies in India and are continuously streamlining measures so that it is EASY to do business here," K T Rama Rao, Minster of IT and Panchayat Raj, said.
Sify also offers end-to-end solutions with a comprehensive range of products delivered over a common telecom data network infrastructure reaching more than 1300 cities and towns in India. This telecom network today connects 38 Data Centers across India including Sify's 6 tier III Data Centers across the cities of Chennai, Mumbai, Delhi and Bengaluru.