RoomsTonite, the mobile-only last minute hotel booking app has added a new feature that enables the customers to book hotels for three consecutive days beginning from the same day in its updated version V 3.7. Earlier, the company was offering last minute hotel booking only for the same day and the next day.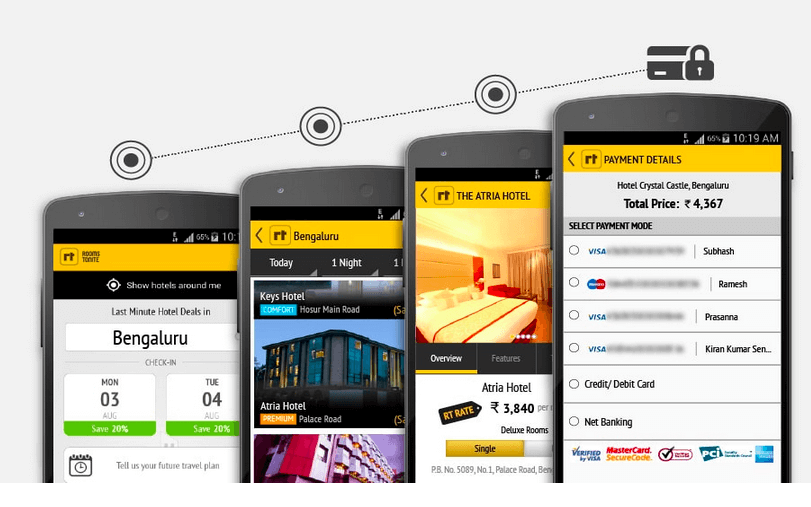 However, the facility is available only for Android users. "This booking window expansion is a boon for customers, because now they get to book a hotel for day after tomorrow too, but at the same steal deal. Based on demand from our users, we observed that many of them wanted an extended booking window," said Mr Karthick Prabu, Chief Product Officer, RoomsTonite.
Another updated feature included in the app is the option to filter hotels by price. Recently, the app added classification of hotels – luxury, premium and comfort, hotel reviews, hotels on map etc. The map feature enables users to see hotels in a destination on GPS-based map.
The application offers last minute booking facility in over 275 cities in the country. The app intends to assist travelers whose travel plans get firmed up at the last minute and helps hotels to sell their unsold inventories at last minute.