As per sources Mukesh Ambani-led Reliance Jio is all set to launch commercial 4G services in more than 500 cities and towns on January 14, the auspicious day of Makar Sakranti.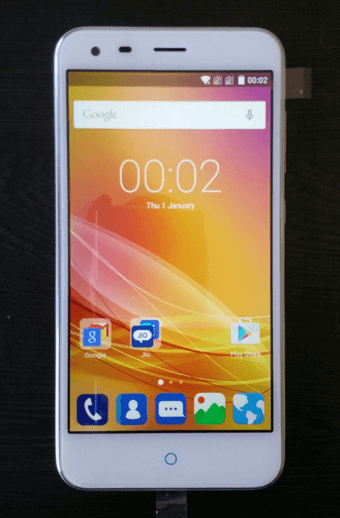 These services will be available only with their Lyf handsets, which will come bundled with 4G Sim cards. The cities where the services would be available include the metro cities of Delhi, Mumbai, Kolkata, besides including most of the tier 1 cities like Bengaluru, Hyderabad, Surat, Pune, Lucknow, Chandigarh, Ludhiana and Kochi.
"The Jio tariff plan is going to be disruptive in nature. Jio would be offering around 20GB of data free coupled with heavily discounted devices. The price of MiFi devices is likely to be less than Rs 1000," says a company source on condition of anonymity. The services would be available for less than Rs 500 per month. The company would be launching Lyf devices based on the four elements of life: Earth, Water, Air and Fire.
The company launched services for their more than 100,000 group employees of Reliance Industries in December 2015. It was expected that Reliance Jio will launch 4G services only by March or in the second half of this year. The company's archrival Bharti Airtel has already launched 4G services in around 300 towns and cities.
Airtel is also investing heavily in upgrading and modernizing network. Vodafone India and Idea Cellular have also launched 4G services. However, the scale of RJio's 4G services means that it is likely to be extremely disruptive. The company hopes to launch 4G services for almost 80% of the country's population in the first phase of launch.