The rift between Reliance Jio and Rajan Mathews, director general of the Cellular Operators Association of India (COAI) will further escalate following the latter's rejection of the 4G entrant's demand for an apology over his recent media statement calling the latter a back-door entrant.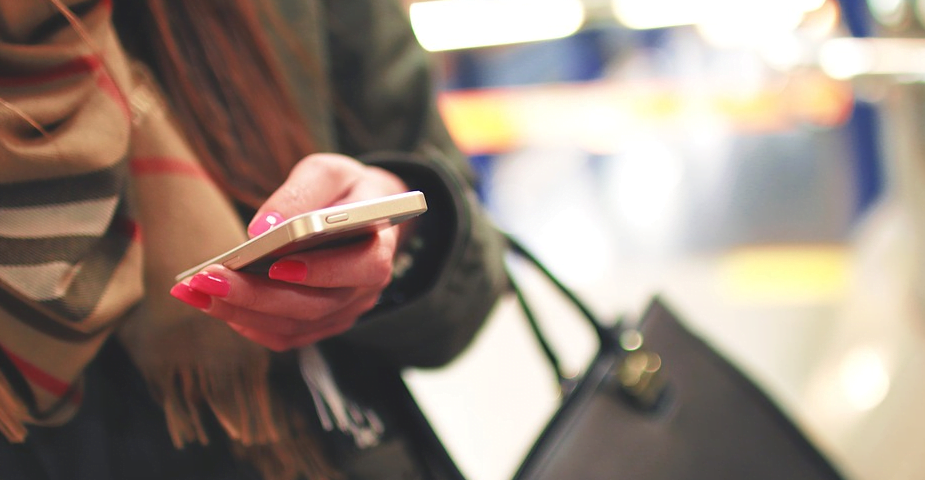 Mathews told the Economic Times that there was no need for an apology since the Director General (DG) always acts in full compliance with COAI's constitution and by-laws.
He said that the DG does not make independent statements, and he had the full backing of COAI's majority members, Bharti Airtel, Vodafone and Idea, on this issue.
Mukesh Ambani-led Jio had on Wednesday accused Mathews of making defamatory remarks the telco had made a back-door entry into the telecom sector, and demanded an apology.
Jio also urged the COAI to take appropriate action, failing which it would pursue "legal recourse with full vigour" against the industry body.
COAI represents telcos like Bharti Airtel, Vodafone India and Idea Cellular. Reliance Jio is also a member of the body.
Mathews also ruled out any immediate overhaul in the proportionate voting rules of the industry association as demanded by Jio. He also said that there was no need to move away from the principle of proportionate voting rights as the core logic is that such rights must reflect a member's market representation.
Mathews said the industry body has also sought legal advice on the validity of Jio charge that the association's regulations are in breach of the Societies Registration Act, 1860.
Jio had earlier said that COAI's rules and processes are biased in favour of Airtel, Vodafone and Idea, who collectively control 68% of the total votes in the association's executive council by virtue of revenue and market position.
Jio had also asked to set up a panel comprising three retired Supreme Court to ensure COAI's governance code are re-aligned in step with the democratic principles of reasonableness, fairness, accountability and transparency.