Ahead of the mega spectrum auction, JS Deepak, Telecom Secretary said that the spectrum auction will end spectrum scarcity in India "once and for all." The mega spectrum auction will start from October 1 with Bharti Airtel, Vodafone India, Reliance Jio Infocomm, Reliance Communications, Idea Cellular, Aircel and Tata Tele in fray.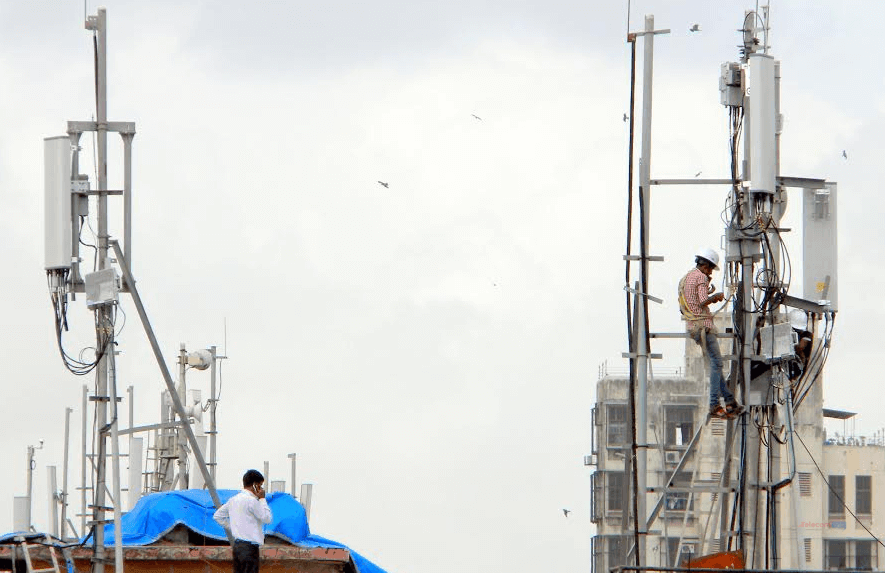 These telcos have furnished total earnest money (EMD) of Rs.14,653 crore. The government has set a reserve price of Rs 5.66 lakh crore ($85 billion) for a total of 2,354.55 MHz across seven bands, including new bands like 700 MHz and 2500 MHz.
The telecom operators have complained that they have been starved for spectrum and have not had global size blocks, which affected both efficiency as well as the quality of service.
"This spectrum which we are going to auction 2350 megahertz spectrum, which provides a choice to operators to buy and pick what they do not have, to complete the gaps in their bouquet and once and for all it will eliminate the issue and the problem of spectrum scarcity in the Indian telecom space," the Telecom Secretary told ET Now in an interview.
Deepak however cautioned that a lot of spectrum might go unsold post the completion of the auction. "We are putting a lot of spectrum out for auction and it does not mean that we expect that all of it would be sold so there would be a choice which operators would exercise and the EMDs which they have filed in this auction gives an indication of where they start the bidding," he said.
Industry analysts said that the 700 Mhz band would attract minimal participation, even as a majority of the spectrum put to auctions is from the 700 MHz band.
In its recent report, ICRA had said that the upcoming spectrum auctions would further elevate the industry debt level to around Rs. 4,70,000 crore from the current level of Rs. 4,10,000 crore, even as much more moderate participation fetching around Rs. 60,000 – 65,000 crore is expected.
Goldman Sachs in its analysis said that the auction to be very important for Vodafone and Idea as they have their 3G plus 4G footprint in just nine and seven circles, respectively.