Everything seems to fall in straight line for Mukesh Ambani-led Reliance Jio as the company has finally received provisional multi-system operator license from Ministry of Information and Broadcasting. As per the reports, the license was handed over to Reliance Jio on June 17, 2015.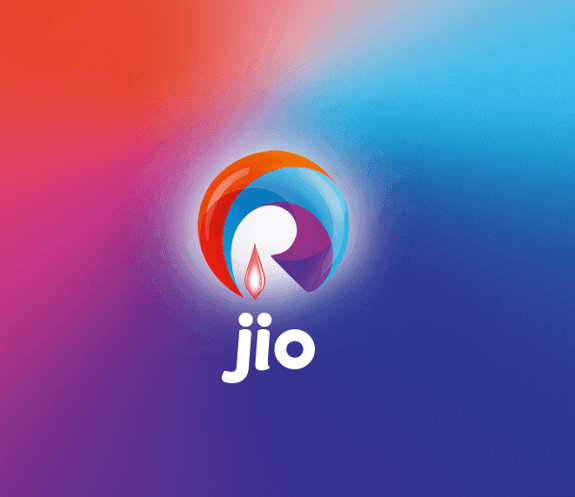 MIB has shown a quick response after Reliance Jio applied for MSO license in January 2015. In a recent statement, Reliance Jio stated that it had received a provisional license from MIB, now the MHA would come up with certain guidelines to follow. If Reliance Jio fails to follow these guidelines, it won't be issued a permanent license.
MHA was taking a lot of time in giving security clearance, which is why the MIB decided to give a provisional license to Reliance Jio.
The telecom arm of Reliance Industries is set to launch 4G data services in India on a wide level. Two pioneers of Indian Cable Industry i.e. SN Sharma and K Jayaraman have already agreed to join Reliance Jio to spreadhead its business in India. The company will announce other names in the future. reports indiantelevision.