Reliance Jio, the LTE-only operator will focus on raising average revenue per user (ARPU) from its smartphone users and ramp-up in its 4G feature phone users in the country in 2018, besides making efforts to launch home-broadband or FTTH service and enterprise solutions to further monetise its wide optic fiber network, CLSA said in a note on Wednesday.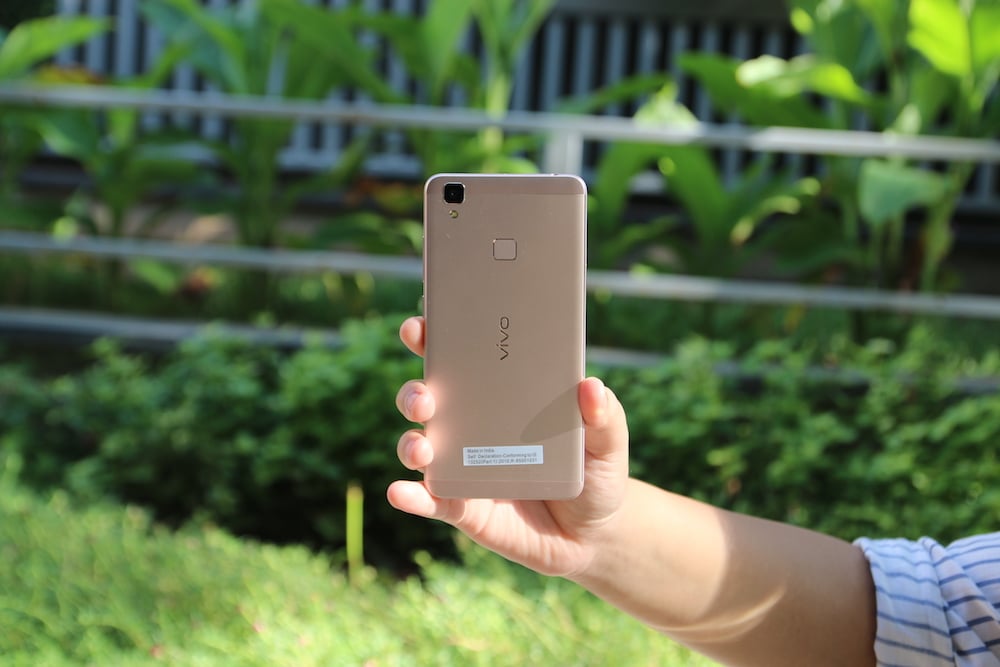 The telecom operator has over 150 million subscribers, while its sister company, Reliance Retail, only has 15 million monthly customers.
"In 2018, we expect initial steps to cross-sell to Jio's wider customer base and raise overall revenues for other businesses, in particular, organised retail," analysts at CLSA said. "We have already seen initial signs of this as Jio's recent triple cash back recharge offered big discounts on online and offline retail channels," it added.
The brokerage said that the Mukesh Ambani-led telco is also expected to use third-party advertising, promotions and original content on its content apps to monetise its big customer base like it did with a popular game show recently. "We believe that a major re-rating in long-term is likely if Reliance gets a bigger share of customer wallets beyond telecom; beefing up its online retail and content offering will help," it added
CLSA said that Jio cornered nearly 80% of the 4G smartphone base in India and the company is expected to get to 100 million 4G feature phones by March 2019.
As per TRAI's October 2017 data, the telco had 146 million subscribers with 139 million smartphones users. CLSA said that Jio is expected to have its presence on 155 million 4G smartphones by March 2019 as the 4G smartphone base will continue to expand.
CLSA added that Jio's blended ARPU constituting of both smartphone and 4G feature phone users is expected to touch Rs 184 in 2021 where a smartphone user will be paying Rs 245, and a feature phone user will be paying Rs 112.
Reliance Jio recently acquired Reliance Communications' assets, including spectrum, optical fiber network, and media convergence nodes, which is set to help the Mukesh Ambani-led 4G entrant for a large scale roll-out of its wireless and fiber to home and enterprise services, Moody's said in a statement.
As part of the transaction, Jio will acquire 122.4 MHz of 4G spectrum, 43,000 towers, 178,000 route kilometer of pan India optical fiber network and 248 media convergence nodes. "RIL considers these assets strategic in nature," Moody's said.
2018 will be a different year for Reliance Jio altogether. With incumbent operators trying to catch up Jio in the tariff and content race, it's interesting to see how the new entrant takes on the challenge.