Chinese handset maker ZTE is currently making VoLTE-ready 4G smartphones for Reliance Jio's Lyf handset brand, a report by Credit Suisse revealed. The report also said that all the ZTE devices made for Jio's Lyf brand are powered by Qualcomm chipsets. Currently, only Qualcomm chipsets support VoLTE functionality.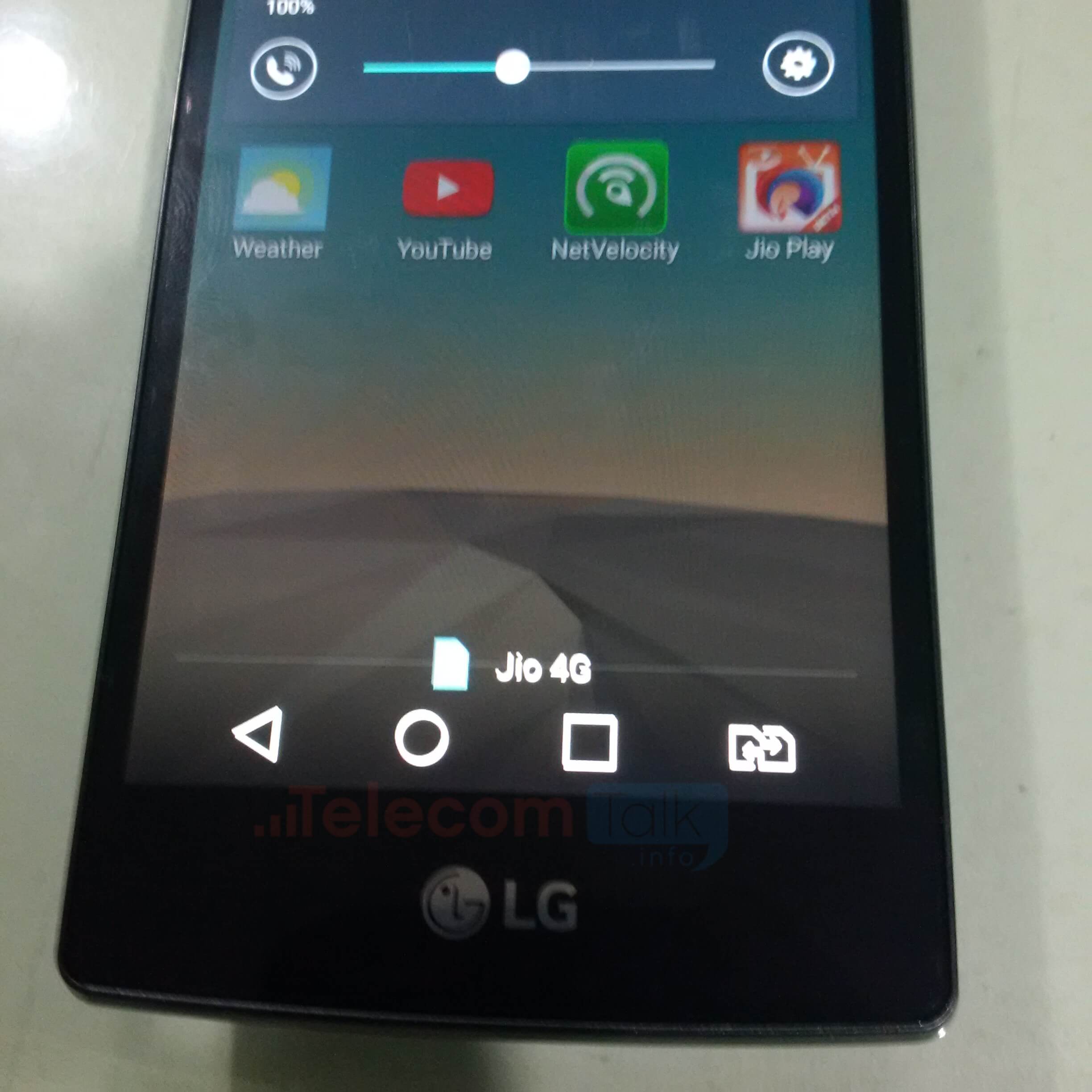 Reliance Jio Infocomm is the only pan-Indian 4G operator, and it has recently started beta-testing 4G network by issuing connections to employees and their families. There are total four smartphones aptly named- LYF Water 1, LYF Water 2, LYF Water 3 and LYF Earth 1 are released by Lyf brand. Currently, these handsets are rolled out to its employees and would soon be available to the customers.
Jio plans to sell these handsets via their Reliance Retail stores as well as online. The partnership talks are going on with leading eCommerce websites like Flipkart and Snapdeal, according to media reports. Jio, according to Credit Suisse, has recommended a list of about 20 smartphone models across vendors that support its VoLTE service.
Also read: Reliance Jio VoLTE works seamlessly with other operator networks: Credit Suisse
The other vendors currently supporting Reliance Jio's services include Samsung, LG, Lenovo and ZTE. The cheapest recommended phone currently is the Intex Aqua 4G, which is priced under $130. While this range and price points of handset models is underwhelming for a market like India, the firm believes more handsets across vendors and price points will be supported in coming weeks.