Mukesh Ambani-owned Reliance Jio's pan-India launch of 4G services will happen by April this year, even as the telco seems set to acquire 23% share of India's non-voice market by the end of its fourth year of commercial operations, according to Morgan Stanley. The brokerage said, in a note to clients, that Reliance Jio, which last month launched 4G services for its group employees, will generate $1.7 billion of revenue by the end of 2016-17. The firm also said that Jio will clock $6.69 billion of revenue by the end of its fourth year of commercial operations.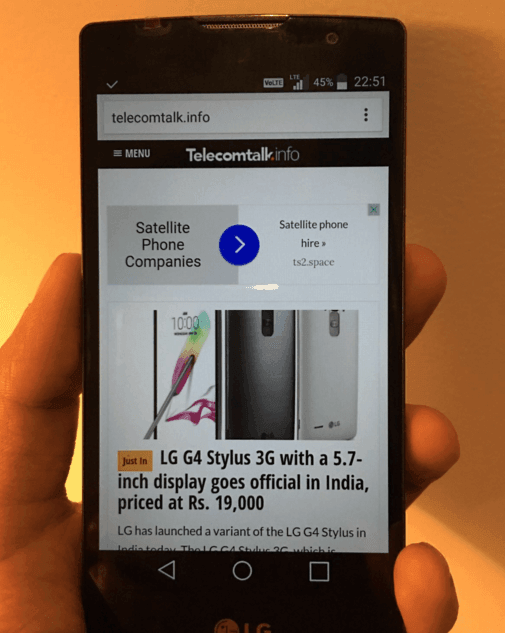 Morgan Stanley said, "We expect Reliance Jio's pan-India launch by April 2016 as the company mentioned all regulatory compliance measures are in place."
In India, Bharti Airtel has rolled out 4G services in more than 350 towns and cities, while Vodafone India and Idea Cellular have introduced FDD-LTE technology-based 4G services in select circles. Jio will also target as many as 131 million customers by end-2019-20, the brokerage firm said, adding that Jio's 4G network "in the 1800/2300 MHz bands is ready".
The firm further said that Jio is expanding its 850 MHz footprint through the recent spectrum trading and sharing deals with Anil Amabani-led RCom.
Earlier this week, the Anil Ambani Company, and Jio entered into spectrum-trading and spectrum sharing agreements. RCom subsequently paid Rs. 5,383.84 crore as spectrum liberalization fee to the Indian telecom department.Under the deal, Jio will buy airwaves in nine circles from RCom, while the two will subsequently share bandwidth in 17 circles.
Another brokerage firm CLSA had also come with a similar note, which said that Jio would grab 80 million high-value data customers from urban markets in two years. It also predicted over 55% of Jio's data customers would come from Vodafone, Airtel and Idea Cellular.