Idea Cellular said that its 3G data subscriber base has increased by 8.2 million to 21.2 million in the third quarter of fiscal year 2016 over the last one year. The company had 19.5 million 3G subscribers in the second quarter of the fiscal year.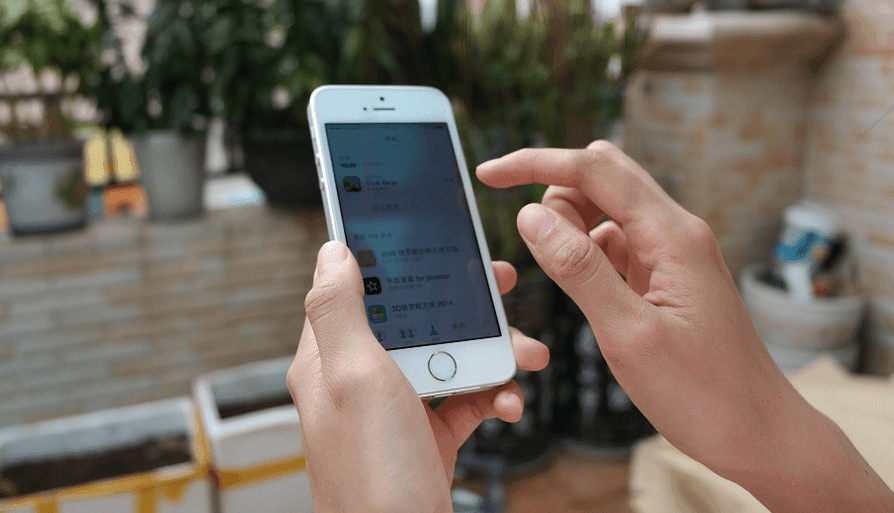 The growth however happened at a low penetration of 12.3% on EoP subscribers, while in comparison 55.5 million (annual increase of 27.3 million) of Idea's strong 172 million subscriber base has upgraded their phones to 3G/4G smartphone/devices, the company said. The Data ARPU of a 3G Data customer however declined from Rs 202 in the second quarter to Rs 196 during the third quarter.
The 3G data volume has also reached 53,600 million MBs in the quarter, up from 43051 million MBs in the second quarter. The overall data volume reached 80,994 million MB in the quarter. The 3G data usage by 3G data users reached 866 MB in the quarter, up from 802 MB in the last quarter.
The data ARPU (2G+3G+4G) marginally increased to Rs 145 in the third quarter, from Rs 144 in the second quarter.
The company currently has 47,545 3G and 4G (combined) sites in the country, up from 39,867 in the second quarter. Total 2G sites reached 1,22,515 in the third quarter, up from 1,19,276 in the second quarter. The overall ARPU marginally increased to Rs 176 in Q3, up from Rs 175 in Q2. The voice ARPU marginally declined at Rs 125, from Rs 126 in the last quarter.
On December 23, 2015, Idea forayed into the 4G market with the launch of services across four south Indian service areas of Andhra Pradesh (including Telangana), Karnataka, Kerala and Tamil Nadu. The telco, further, on January 14, 2016 has extended its 4G services to telecom circles of Madhya Pradesh & Chhattisgarh, Punjab and Haryana, now covering 183 towns across 7 circles for high speed LTE services.
The company is poised to launch its 4G services in remaining 3 telecom service areas of Maharashtra & Goa, Orissa and North East by March 2016 and plans to extend 4G footprint to over 750 Towns by June 2016. Idea currently holds 1800 MHz 4G spectrum in 10 telecom circles which covers 50% of Indian telecom market but over 60% of Idea's revenue. Idea's own 3G and /or 4G wireless broadband spectrum covers 87% of its revenue base.
Additionally, Idea has recently signed an agreement with Videocon Telecommunications Limited for transfer of ' Right toUse' 1800 MHz spectrum in two of Idea's key telecom leadership markets of Gujarat and Uttar Pradesh (West). Post completion of this transaction, Idea 4G services will be extended to 12 service areas covering 75% of Idea's revenue base.