We had earlier reported on Reliance Jio had been allotted signalling point codes (SPC) for offering National long distance (NLD) and International long distance (ILD) calling services. But it was limited to four metro cities namely Delhi, Mumbai, Bangalore and Kolkata. DOT has now allotted S.P codes for a total of nine locations across the country for PAN India NLD and ILD service for Reliance jio the upcoming 4G operator.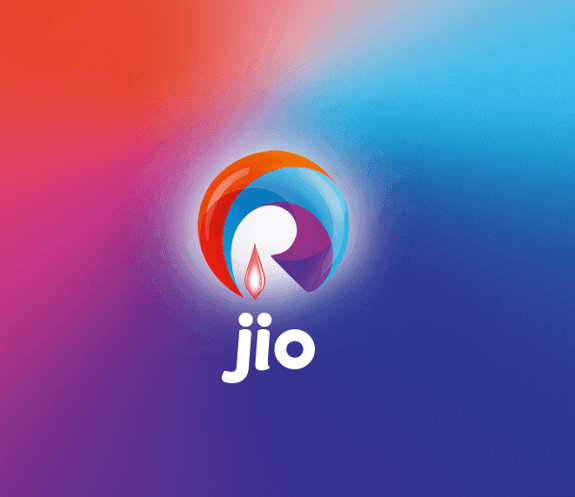 Reliance Jio has been allotted SPC for locations Mumbai, Delhi, Karnataka, Kolkata, Andhra Pradesh, Tamil Nadu, UP(East), Gujarat and Maharashtra. Some locations cover multiple circles thereby offering PAN India NLD and ILD service for Reliance Jio subscribers. Jio has already setup offices at these locations and address are revealed in S.P codes allotment report.
Signalling Point Codes are required to establish interconnection between two networks. The S.P codes are valid for 6 months from the time they were allotted. The latest allotment of S.P codes for 9 locations across the country with office address at each locations indicate that Reliance Jio is nearing launch.