Reliance Jio Infocomm (RJIL) fast tracks the process of rolling out 4G by setting up necessary infrastructure across 880 cities and towns across India. A large number of distributors and retailers are roped in for the purpose. The company is also focusing on building a robust customer care for the service, reports Deccan Chronicle.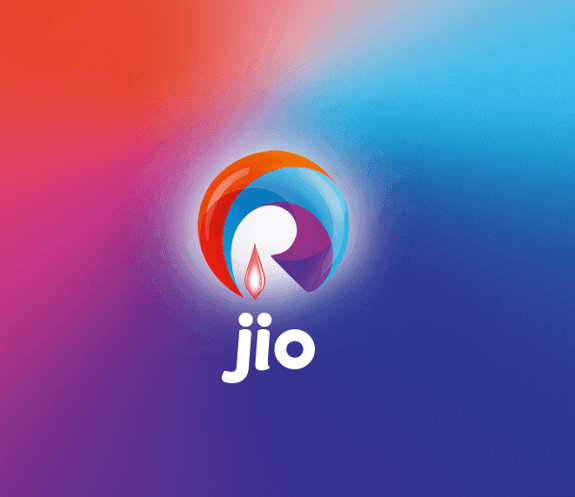 According to the annual report released, RJIL is recruiting human resources to work across the locations of 4G services. 4G trials were showcased at event venues such as tech fest, colleges and trade shows. Through the events, RJIL exhibited various products, including gaming, e-payment, TV programs, video-on-demand etc.
Being the only private player in India with possession of Broadband Wireless Access (BWA) spectrum across 22 circles, RJIL plans to offer fast internet connectivity across India through 20MHz BWA spectrum. It has also acquired 1800 MHz spectrum across key circles.
Meanwhile, an interesting data in the annual report pointed out that Reliance Chairman Mukesh Ambani has maintained his salary at 15 crore for the seventh consecutive year, consolidating salary amount, allowances and other requisites. The remuneration for most directors has marginally declined, report said.