Reliance Communications has reportedly received the legal intercept and monitoring (LIM) approval from the department of telecom in 12 out of 22 circles, which will allow the telco to offer 4G services to its CDMA subscribers, who have a 4G SIM.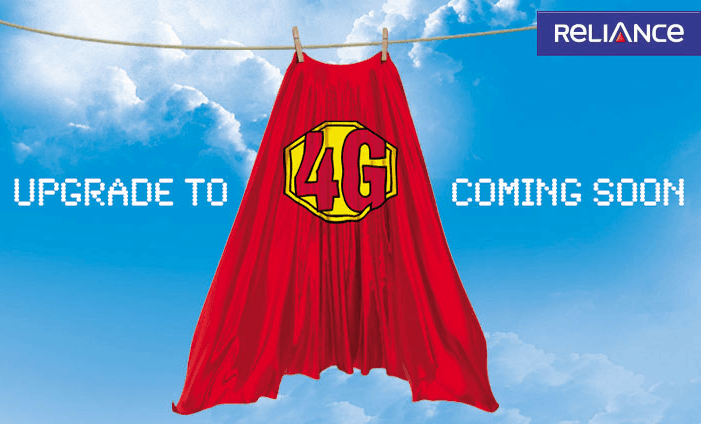 A Business Standard report said that Andhra Pradesh, Delhi, Gujarat, Kolkata, Maharashtra, Punjab, east and west Uttar Pradesh, Mumbai, Orissa, Madhya Pradesh and Bihar are the first 12 circles. The report said that RCom had not been able to activate the service due to the pending LIM approval. The telecom operator may soon get the requisite approvals for the remaining six circles shortly.
"Approval in Karnataka, Kerala, Tamil Nadu and Rajasthan will take another at least 45 days, as Reliance Communications liberalized its spectrum in these four circles only last month," the report said.
RCom and Reliance Jio had initially enter into an agreement for optimal utilisation of existing and future telecom infrastructure in April 2013. Mukesh Ambani's Jio had reportedly paid Rs 1,200 crore to RCom for use of fibre optic network
This deal was followed by another tower sharing agreement in December 2013. In June 2014, Jio inked intra-circle roaming pact with RCom to use its access 3G spectrum in 2,100 MHz band in select circles
This January, both brothers inked a larger spectrum sharing-cum-trading agreement in 800 MHz band for all 20 circles.