The merger talks between Reliance Communications (RCom) and Aircel is likely to be concluded on July this year, paving way for another high-profile deal for RCom after its acquisition of Sistema's Indian unit last year. Business Standard, citing sources close to the talks, reported that the merger is on track and Aircel and RCom will collectively transfer Rs 28,000 crore of debt (Rs 14,000 crore each) to the new entity.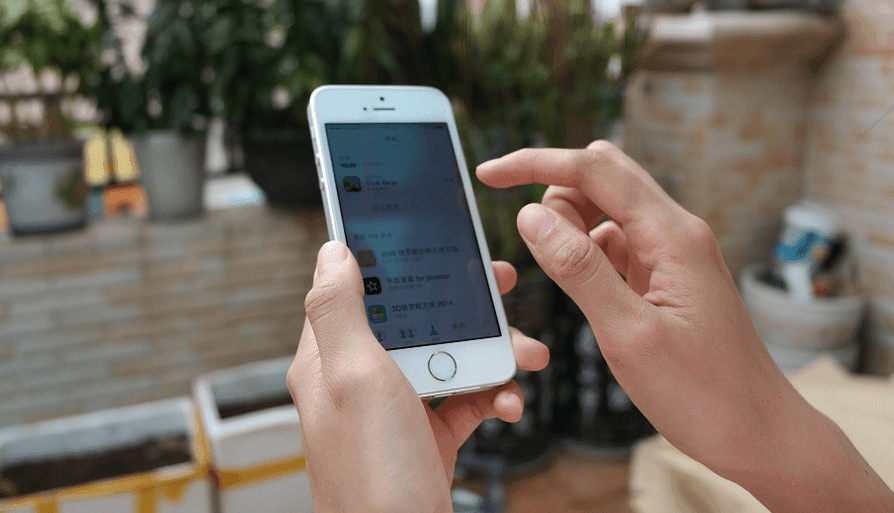 "With a revenue market share of 6 per cent each, the new entity will have a double-digit revenue market share and a customer base of 150-160 million," the sources added.
The report however said that the merger talks are taking time due to use of different telecom technologies by both the operators. Aircel uses GSM technology, while a large part of RCom subscriber base is on CDMA.
RCom is currently in a process of migrating its five million CDMA customers to its GSM network, which will offer 4G services through a partnership with Reliance Jio. It expects to conclude the migration by the end of July. Anil Ambani-owned RCom had further extended merger talks with Aircel promoters by further 30 days to June 22 following substantial progress in their discussions. The talks originally started on December 22 for a 90-day period since December 22, but got extended to May 22.
RCom is currently in talks with Maxis Communications Berhad (MCB) and Sindya Securities and Investments Private Limited (Sindya), the shareholders of Aircel to consider the potential combination of the Indian wireless business of RCom and Aircel.
The companies, through the merger talks, are looking at deriving the expected substantial benefits of in-country consolidation, including Opex and Capex synergies and revenue enhancement.
Once the due diligence is over, RCom will carve out its wireless business and merge it with Aircel's wireless business, which will result in a new brand, the report said.
Both Aircel and Rcom have spectrum to offer 3G in 13 circles in the country. The new entity, if formed, will gain from Reliance Jio's 4G spectrum and help to offer broadband services without spending huge capex and opex on network and spectrum.
A merger of the wireless businesses of RCom and Aircel will also help RCom expand its GSM services in West Bengal, Bihar and Assam, where it did not win back its 900 MHz spectrum in the March 2015 auctions, according to agency ICRA.