PwC, one of the leading consultancy firms, has just released a wish list and forecast of key trends of Indian telecom in 2015. The sector being one of the most important for the growth of the nation, needs innovation and key policy interventions.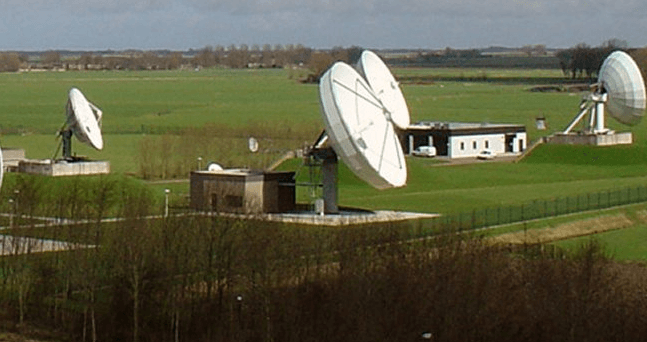 1. LTE will become mainstream in India: In 2015, we will witness multiple Indian players launching 4G on a more efficient 1800 MHz spectrum and Indians subscribers will adopt 4G wholeheartedly to satiate their need for mobile data. We expect 4G LTE subscribers to reach 10-15 million by Dec 2015 driven by competitive pricing, superior network experience and affordable smartphones.
2. Public Wi-Fi to be a bigger phenomenon; wired broadband will remain work-in-progress: Public Wi-Fi to become a reality. India will see a significant spurt in Wi-Fi hotspots driven by both Government "Smart Cities" & "Digital India" and private sector initiatives. However, wired broadband for retails consumers is likely to remain work in progress by end of 2015.
3. Wearables in healthy lifestyle space & security apps for smartphones will dominate: In the wearables space, Indian consumers have shown most interest in buying fitness monitors (80%), smart watches (76%) and internet-enabled eye glasses (74%). Price points are expected to go down with Chinese / local manufacturing. Increasing penetration of smartphones and their ability to carry confidential subscriber data will be a significant driver for traction in security applications for smartphones.
4. Unconventional Data monetisation options will appear: Given the steadily increasing divergence between data revenues and cost, a trend that will likely sharpen in 2015, mobile companies will start looking at unconventional monetisation options. These would span strengthening of internal capabilities to offer differentiated network experience ("Smart Pipes"), as well as harnessing the extended ecosystem including OTT plays.
5. Intense competition foreseen in the telecom industry due to delayed M&A activities: Current M&A guidelines have not been able to stimulate any consolidation in the sector despite all policy makers having expressed the need for it. With new network launches expected in 2015, rapidly growing data market will witness intense price competition and will rekindle memories of 2010 voice led price wars.