There are times when you end up searching in and out for a data cable to transfer your data from your smartphone to computer or vice versa. Portal from Pushbullet is an app that takes care of this issue and allows you to transfer data from your smartphone to computer and the other way around using Wi-Fi. The app has already been around for Android and has now been launched for iOS devices too.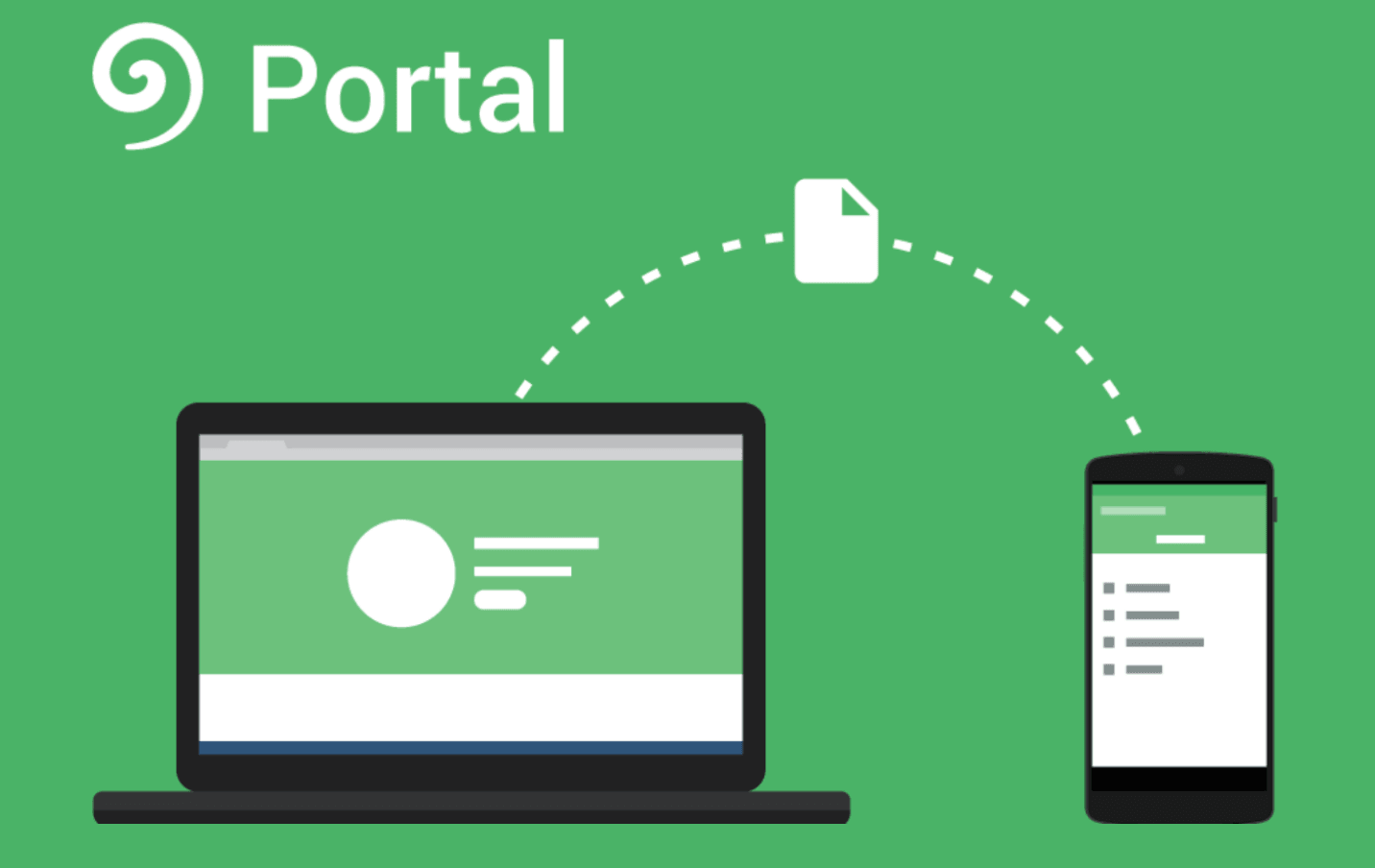 Pushbullet as an app did not require you smartphone and computer to be on the same Wi-Fi network. The app faced a bit of a heat when it transferred bigger files with the devices not being on the same network. But things become easier with the same Wi-Fi network and this is exactly what Portal looks to leverage. It requires both the devices between which the file transfer is to take place to be on the same Wi-Fi network.
What this does is that it makes the file transfers quite fast. The good folks back at Portal claim that the app works like a breeze even with file transfers larger than 1GB.  There are no restrictions in terms of the size of the file being transferred or its format. The files get transferred in their original format. The pictures even get added to the gallery on the smartphone.
An added advantage of the app is that it lets you receive files from others on the same Wi-Fi network scanning the code and simply dropping the files that are required to be transferred. Portal by Pushbullet comes forth as a to-the-point app that will help you transfer files wirelessly within your network without having to hop, skip and jump every time you need to transfer a file between a smartphone and a computer.