The successor to Android Oreo is here, and Google Pixel devices are the first of many to receive the update for Android 9 Pie. Google has told that the new OS update brings a lot of new features on-board, notably the most popular of them all being the new gesture-based navigation method. A Google UX executive informed that the gesture navigation method would be the only way of navigations in the upcoming phones by the tech-giant with the inclusion of Pixel 3. This way Google will be doing away with the button based navigation method.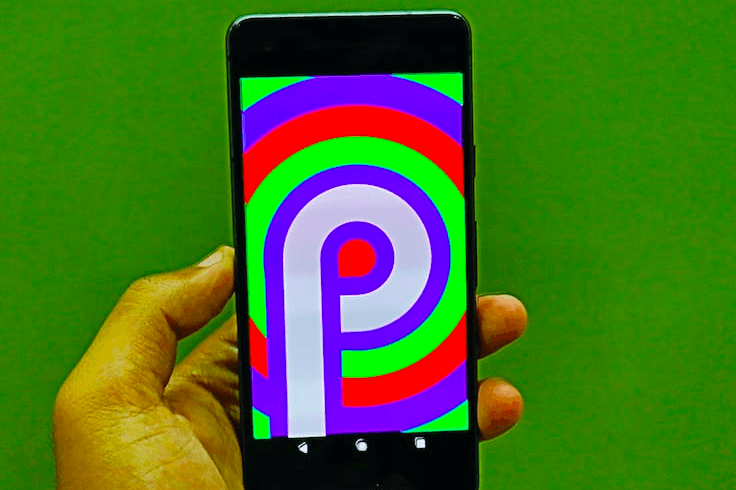 EK Chung, UX manager for Android handheld and Pixel at Google, revealed that the tech giant remains adamant to pursue its plan of ripping the three-button method of navigation and replacing it with the new gesture-based navigation method. He said, "While Pixel devices that are updated from Oreo will still see their three-button navigation by default with an option to switch to gestures, future Google phones (and any other manufacturer that wants it) will ship with only gesture navigation."
Other smartphone manufacturers, on the other hand, will be free to use their own method of navigation and won't be bound by Android to stick to the gesture-based methodology. In this new navigation method, users will be required to swipe up on the bar once to open up recent apps and a second swipe will be required to open up the app drawer.
Google's Pixel 3 and Pixel 3 XL have been scheduled to launch on October 4. Reportedly, the Pixel 3 XL will sport the top end Snapdragon 845 SoC and will also come accompanied by 4GB of RAM, and of course, the software is going to be driven by Android 9 Pie. The Pixel 3 has been hinted to come with a 5.4-inch display, while the Pixel 3 XL will have a 6.3-inch screen. Also, the Pixel 3, as the name suggests is going to more economical and smaller variant of the full-fledged device. A big highlight of the design is going to be the notch and the single rear camera which will find its way to these phones. The Pixel 3 and Pixel 3XL, both will support wireless charging.