In a bid to make it easier for consumers to reach doctors, healthcare app Practo has tied up with Uber mobile app that would help Practo users to see the closest Uber available when they get a reminder alert for their appointments.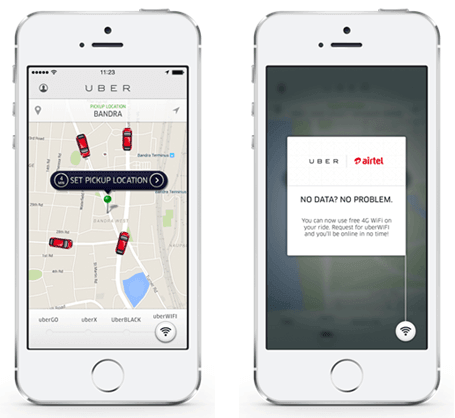 Practo users across India, Indonesia, Philippines and Singapore who book an appointment on its app can avail an Uber ride. New users who book their first appointment on the Practo app can use the promotion code UBERPRACTOIN to avail two free rides, up to Rs 200 per ride, with Uber, which is valid till December 31, 2015.
In order to check the estimated fare and how long it will take for the Uber to arrive, the driver's app will be prefilled with the final destination's address at the very beginning of the trip.
On requesting an Uber, the user's final destination will be autofilled on the driver's app once the trip starts. The next phase of integration will involve notifying the user to request for an Uber, an hour prior to the appointment.
The partnership also comes with an inaugural offer specific to India where any existing or new user booking an appointment on Practo till November 30 gets a free ride to and from the doctor's clinic.
"We realized that transportation issues often bring additional stress to a doctor's visit – having to drive through traffic, then hunt for parking. There are also many patients who may not be able to drive themselves to a doctor at all. Our goal with this partnership is to completely remove this anxiety by integrating with Uber's incredible experience and bringing that to our consumers." said Shashank ND, Founder and CEO, Practo.
"At Uber, our mission is to bring safe, convenient and reliable rides at the push of a button to everyone, everywhere. We are delighted to partner with Practo to provide people with convenient access to quality healthcare services. The technology integration through this partnership reflects our common commitment to create seamless experience for all our users," said Amit Jain, President of Uber India.