Alibaba and SoftBank-backed Paytm on Friday said it witnessed 600% growth in the Unified Payments Interface (UPI) transactions in the last six months. One97 Communications Limited, that owns the brand Paytm in India, said the platform registered over 179 million UPI transactions in October.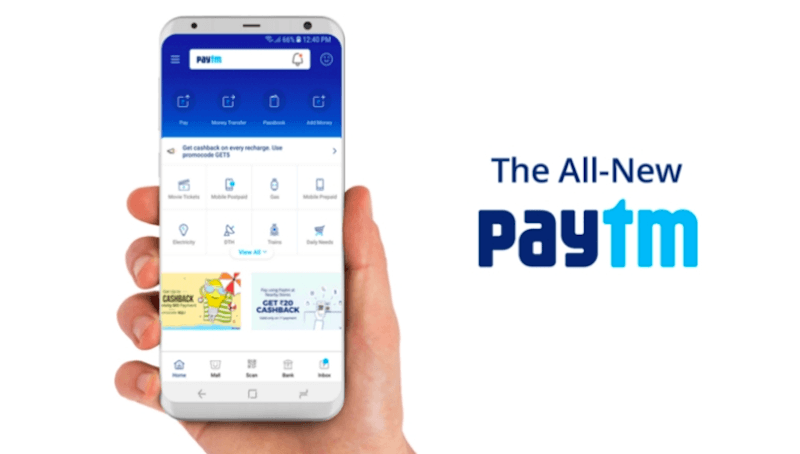 "It is encouraging to see the widespread adoption of Paytm BHIM UPI for various services such as mobile recharges, electricity and water bills, metro commute and also at the offline stores," said Deepak Abbot, Senior Vice President, Paytm, as reported by IANS.
In September, Paytm had registered over 137 million UPI transactions, becoming the leading contributor to Unified Payments Interface (UPI) payments with over 33% of the overall market share.
The company said that 50% of all utility payments are being made using Paytm UPI. Over 6 million offline merchants out of its 9.5 million offline merchant-base accept Paytm UPI for various purchases. With this, Paytm has over 80% share of all offline merchant transactions being conducted on UPI.