After the demonetization of Rs. 500 and Rs. 1000 currency notes, PayTM announced a feature that will allow people to transfer money from PayTM wallets to any bank accounts. A one percent fee was charged for this purpose. Now, the e-wallet service has revised this feature with zero fee payment for the service. This free transaction will be available until December 31 and is limited only to KYC compliant customers. The non-KYC complaint customers can transfer the money to accounts after a payment of one percent fee.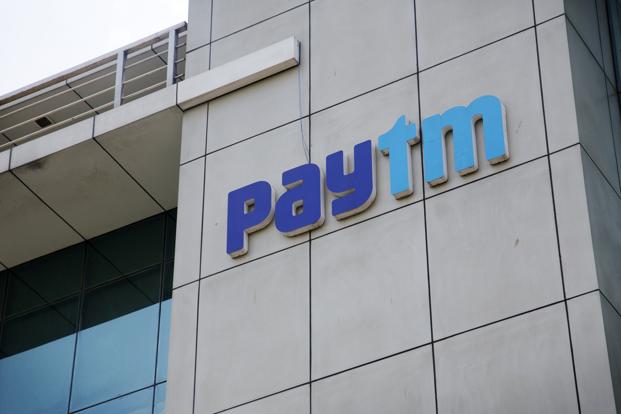 The announcement from PayTM surfaced after its prime rival MobiKwik announced the feature for zero percent transaction fee. MobiKwik also announced this free service till December 31, which is the cut-off date announced by the Government to exchange banned currencies.
In the case of PayTM, customers should transfer a minimum of Rs. 100 to bank accounts. Also, it is worthwhile to note that there is no transfer fee for sending money between PayTM wallets. It will remain free to all customers including the ones who have not completed the KYC formalities. PayTM non-KYC merchants and partners will also be able to avail this facility at a flat charge of 1%.
For new customers who are availing the service of transfer to bank accounts, they have to wait three days before sending the money. However, if the KYC formalities are completed, they can send money without any waiting period.
Also Read: Currency ban contributes to the growth of wallet services of Airtel, Vodafone India, and Idea Cellular: Report
The digital wallet services are en-cashing profits after the demonetization call. PayTM itself has clocked 25 million offline transactions in the past six days, according to the company.
"The offline share of our business has surpassed online in the past five days and forms around 68-70% of the business now from the 50% earlier," Deepak Abbot, senior vice-president, PayTM, told Economic Times.
The mobile transactions of telecom operators are also on a surge. According to a recent report by Economic Times, it is estimated that a 50% surge will appear in the mobile transactions of Airtel, Vodafone India, and Idea Cellular.