Reliance Jio Infocomm, the Mukesh Ambani-led telecom operator, has received a clean chit from the Indian government for its "controversial" tariff plans that offer free unlimited voice calling service, following a similar respite from the regulator, the Telecom Regulatory Authority of India (Trai). Trai had earlier opined that tariff plans filed by Jio cannot be considered as IUC non-complaint, predatory and discriminatory.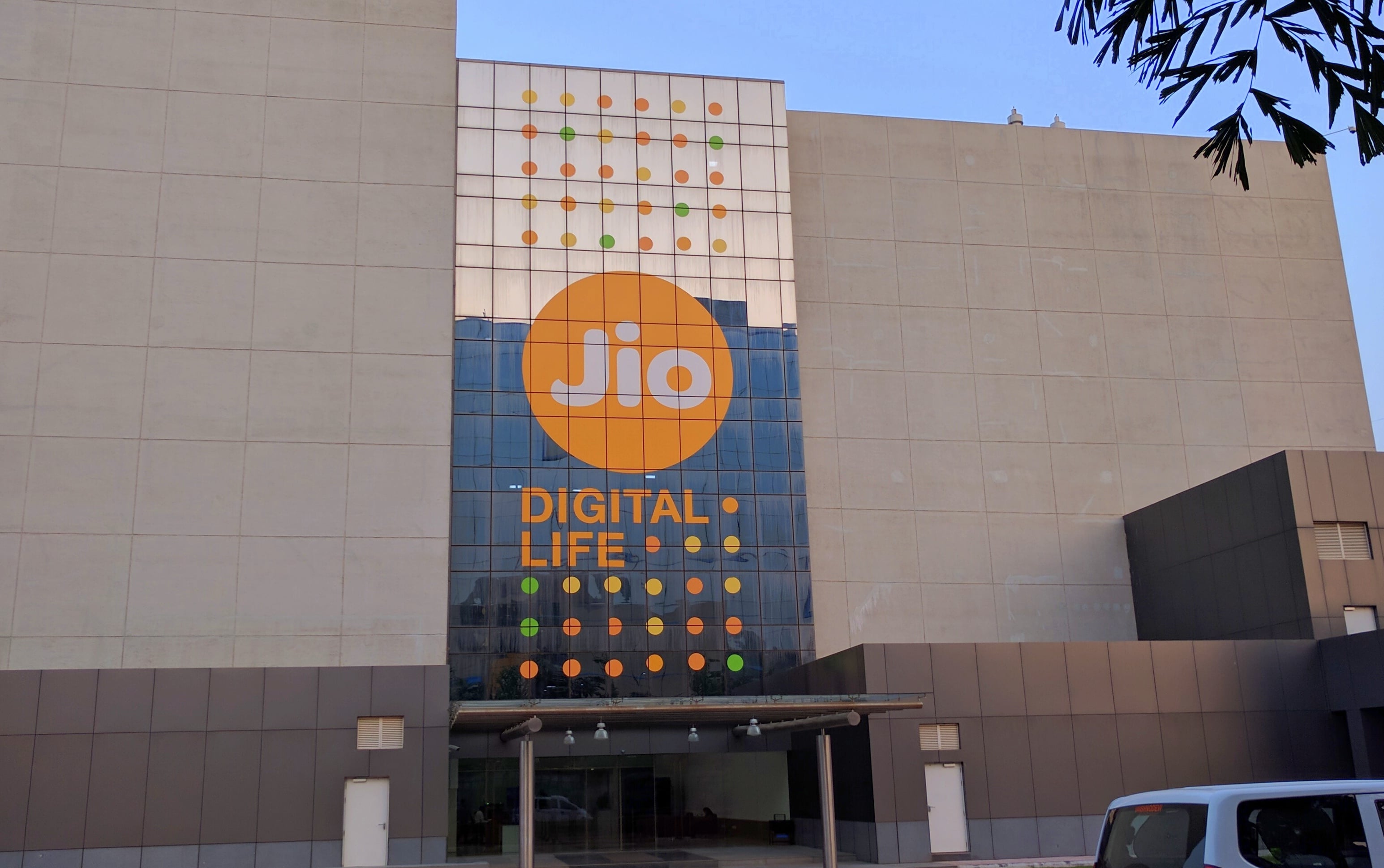 According to ET, Telecom Minister Manoj Sinha in Parliament on Wednesday said that Jio did not violate any rules by offering voice services free of charge. "Since the guidelines/NIA for allocation or auction of spectrum do not prescribe the rates at which services are to be provided to customers, the question of violation of guidelines for spectrum allocation does not arise," he said.
The Minister was replying to a question by Odisha MP Tathagata Satpathy on day I of the Winter Session, the report said.
India's top telcos like Bharti Airtel, Vodafone India, Idea Cellular, and Telenor India have claimed that Jio's free voice and data packs are predatory in nature and contravene the regulator's Telecom Tariff Order (TTO) of 2004. The incumbent telcos had argued that the new entrant's plans were not IUC compliant, and urged the Trai to look into Jio's free voice and data packs.
According to rules, telcos are required to pay 14 paise per minute for each outgoing call from their network to the operator on whose network the call finally lands, called the Interconnection Usage Charge (IUC). Sinha also said that the present tariff regulatory regime was based on the principles of forbearance, which allows flexibility to market players to decide various tariff plans or products for different service areas of their operation.
"Tariffs can therefore be offered by service providers to counter the competitive tariffs of their competitors or any other prevailing market conditions," the telecom ministry was quoted as saying by the publication.
The ministry added that TRAI keeps close watch on the telecom tariffs being offered in the market and intervenes, if required, to ensure that the regulatory guidelines are met.