Players like Datawind and Oxigen have kicked off talks with Indian telecom operators to start offering telecom services as a Virtual Network Operator (VNO) before this year end. The move follows the release of licence guidelines for VNOs by the Indian telecom department.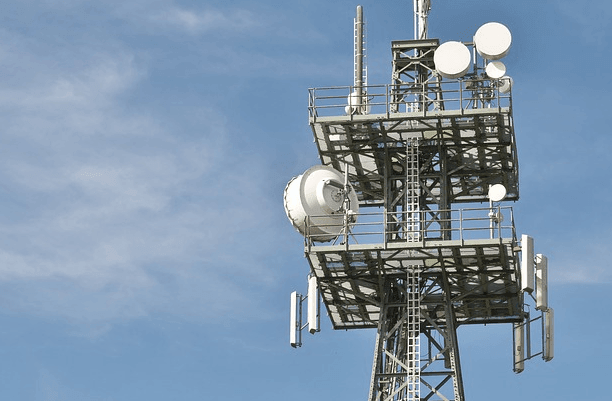 Suneet Singh Tuli, President and CEO DataWind said, "We are already in discussions with key network operators and intend to file our application for a VNO license shortly, with a target launch date before Diwali."
Digital wallet firm Oxigen, on the other hand, is reportedly in talks with state-run BSNL and other operators to start offering telecom services as a (VNO) by the end of this year.
"…We will go through it and hopefully we will have our VNO operations in place definitely before the end of this year," Oxigen Chairman and Managing Director Pramod Saxena told wire service PTI.
VNOs are retailers of telecom services who buy bulk minutes and bandwidth from telecom operators and sell them under a different brand. So, a VNO will be an entity providing telecom services like mobile landline and internet but only as retailer for full-fledged telecom operators such as BSNL, MTNL and Airtel etc.
"We commend the government for the progressive action of announcing the VNO policy. Despite significant growth in telecom penetration over the last few years, India still remains a country with almost 500 million without access to telecom services, and almost 1 billion people without internet access," Tuli said in a statement.
Besides these players, international firms like AT&T and Virgin Mobile have already evinced interest in launching VNO operations in India. The global mobile VNO market at $73.20 billion by 2020, helped by increasing mobile subscribers and demand for data services, according to a report by Grand View Research.