According to a study conducted about the app usage pattern of millions of Opera Max users, it was found that Opera Max allows users to save up to 60% of their mobile data while streaming videos and music on the go.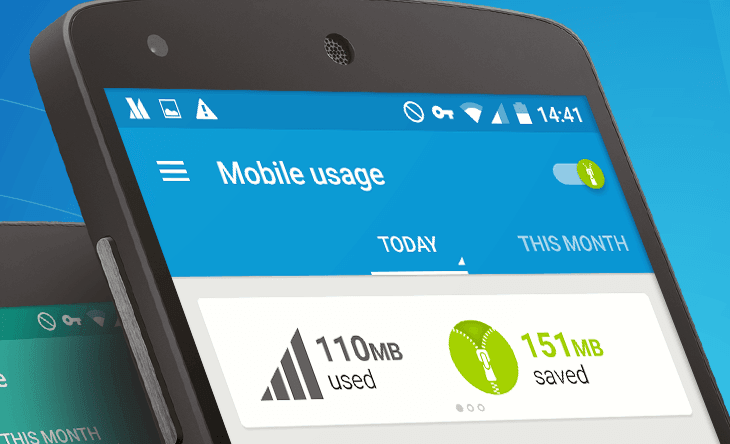 On YouTube and Netflix, it gives data savings of 60%. On Saavn and Gaana, it saves 40% data, and on Eros Now and HotStar, it saves 15% of mobile data.
The data management app Opera Max reduces the data usage of entertainment apps, image-rich apps, and web pages on the fly across all smartphone apps and browsers. It utilizes an on-device virtual private network (or VPN) to measure data usage on the device. Later, it sends all data requests to the Opera Max Savings Cloud, which optimizes video, images, and webpages to use fewer data.
"Unfortunately, data is still expensive for hundreds of millions of users, and entertainment apps drain mobile data much faster than any other app. When you make a data-savings engine capable of compressing videos and music and then make it work seamlessly with native Android apps, you get a powerful tool for lowering the cost of data usage and helping users maximize their entertainment options," said Sergey Lossev, Product Head for Opera Max at Opera.
According to a recent IAMAI report on mobile internet trends in India, it was found that the entertainment is among the top three reasons for urban users to get online from mobile devices. When it comes to rural areas, entertainment is the top-most reason for mobile internet usage. The rural usage comes around 30% of the overall mobile internet users, which is expected to rise drastically.