OnePlus 3 recently received the highly awaited Oxygen OS 3.2.4 update. It was dubbed to fix all the issues that have been haunting the flagship, but things didn't turn out as expected. The Oxygen OS 3.2.4 update seems to have brought more trouble than fixes. The 26MB package has reportedly introduced new issues.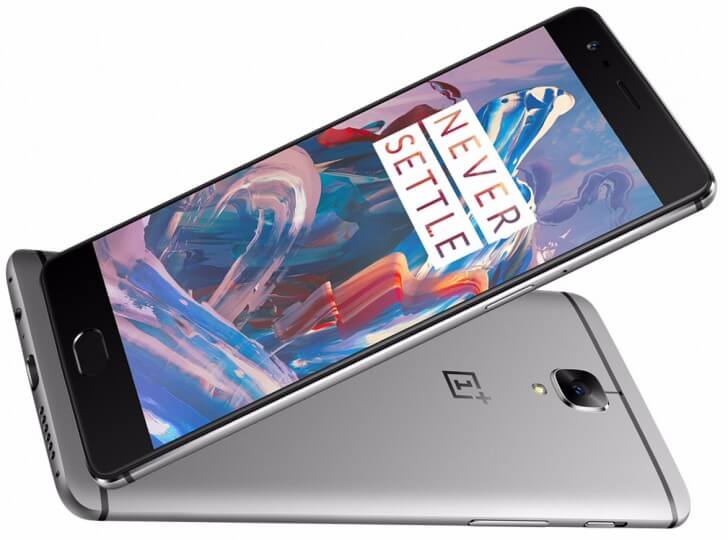 Just after few hours of its roll-out, OnePlus 3 users have started posting on the company forum. These posts were complaints about the update. Even though the update did fix the "hotfix patch" that used to bug auto-restart and call quality. But after installing the update, many users have reported the problem in the Android Pay app. Not just one app, but the new update also seems to have plagued LTE connectivity support on the OnePlus 3.
The affected handsets reportedly can't continue on LTE signal and quickly cut down to 3G and even 2G. Also, other than these issues, OnePlus 3 is also prone to the recently discovered "QuadRooter" problem that is making its way on many Android and Snapdragon-powered handsets.
Here's a little fix that you can try if you are using the OnePlus 3 after the update, to fix the LTE issue. Open the phone Dialler, enter *#*#4636#*#*> select "Prone information" > select "Preferred network type" > select "LTE only".
OnePlus has also opened a thread on its forum, which lists fixes mentioned above, for the OnePlus 3. We expect OnePlus to roll out another update to clear the mess created by the current update.