Indian telecom operators have demanded a level playing field with over-the-top service providers through a major reform in the licensing regime under the new telecom policy. The Indian government is expected to bring out the draft of the new telecom policy by December-end and may introduce the final policy in March 2018.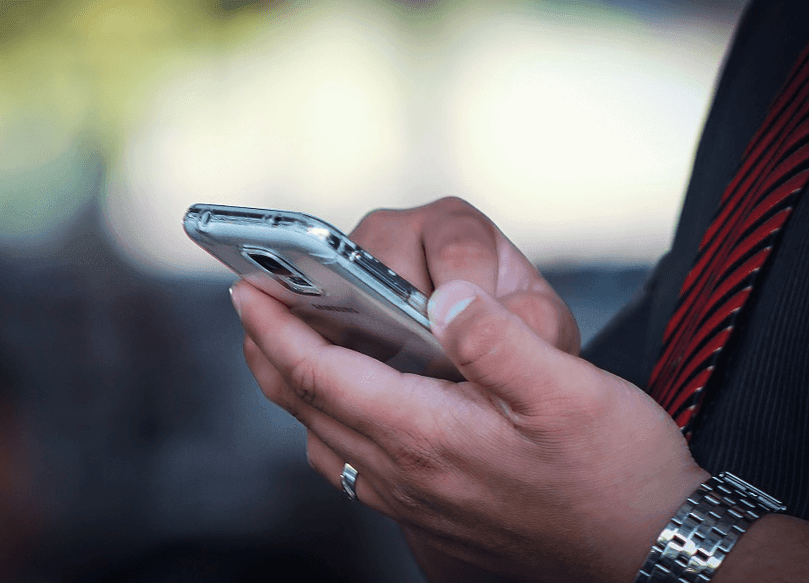 Indian telecom operators have been losing out on businesses such as long-distance national or international calls as the service is being offered for free via app route by players like WhatsApp, Viber, Skype or Facebook Messenger. Telcos need to acquire the associated permits for a fee o offer these services.
These telcos have also suggested that telecom services be delicensed and service specifications are removed in the upcoming telecom policy to level the playing field with communication apps, according to an Economic Times report.
The existing licensing regime bars telcos from offerings services even if technology allows. "We've pointed out to the government that existing licences were written more than two decades ago for a voice-centric market and have largely become redundant and restrictive in a data-dominant era and so need to be overhauled in the new telecom policy," a senior telco executive was quoted as saying by the publication.
Besides, they have again sought a sharp cut in licence fees and spectrum usage charges. Under the existing norms, telecom service providers need to pay 8% of their adjusted gross revenue as licence fee and about 5% of spectrum usage charges.
The telecom industry is currently reeling under huge debt burden worth Rs 5 lakh crore. Telcos currently pay about 30% of every Rs 100 earned to the government and buys expensive spectrum, analysts say.
Furthermore, these telcos have also sought clarity on whether mobile licences include machine-to-machine or M2M services that involve linking of devices using sensors. They have reportedly told the government that M2M services should be offered under telecom licences and using licensed spectrum.
The Indian government may consider quashing telecom circles in order to work towards the concept of one nation, one network and one licence, according to previous media reports.