Idea Cellular has rolled out a new software update to its MyIdea standalone application, which brings several new features. The top two features added by the company is My Coupons and Nirvana Postpaid Plans. The updated version of MyIdea application is v2.9.9 and is already up for download from the Google Play Store. Idea Cellular customers using an Android smartphone can head over to the Play Store to download the latest version.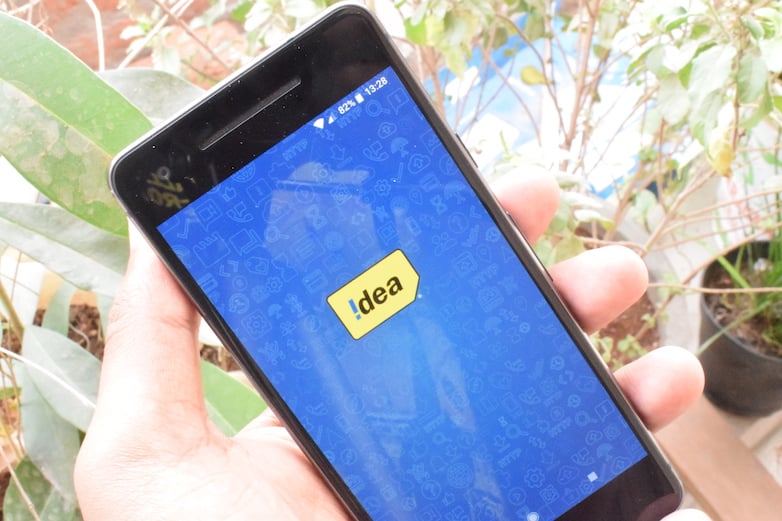 Talking about the features added in the MyIdea App version 2.9.9, users can now use the application in the Malayalam language as well. Idea also added two new features called Smart Alerts and Family Tunes to enhance the usage.
And lastly, we have two features- My Coupons and Idea Nirvana plans integration. Idea Cellular recently came up with a new feature called 'Validity Accumulation,' with which customers can recharge a single plan multiple times and store them their account. That said, once the current plan expires, customers can activate another recharge coupon. Since the validity accumulation feature is yet to be rolled out, we need to wait and see the category in which it will be segregated.
WHAT'S NEW
1. Now enjoy My idea app in Malayalam as well ( Available since the Previous Update)
2. View your Coupons
3. Parental Control
4. Smart Alerts
5. Family Tunes
The validity accumulation feature is similar to the one Reliance Jio introduced a few months ago. Reliance Jio is calling the same feature as 'My Vouchers,'. The latest update also added the Idea Phone Secure feature to the application.
Another feature added by the company is Nirvana plans. Idea Cellular customers can now change their Idea postpaid plan to Nirvana plan and choose the plan of their desire. The Idea Nirvana postpaid range of plans starts from Rs 389 and goes all the way up to Rs 2,999. Idea Nirvana postpaid plans are similar to Vodafone RED range of postpaid plans.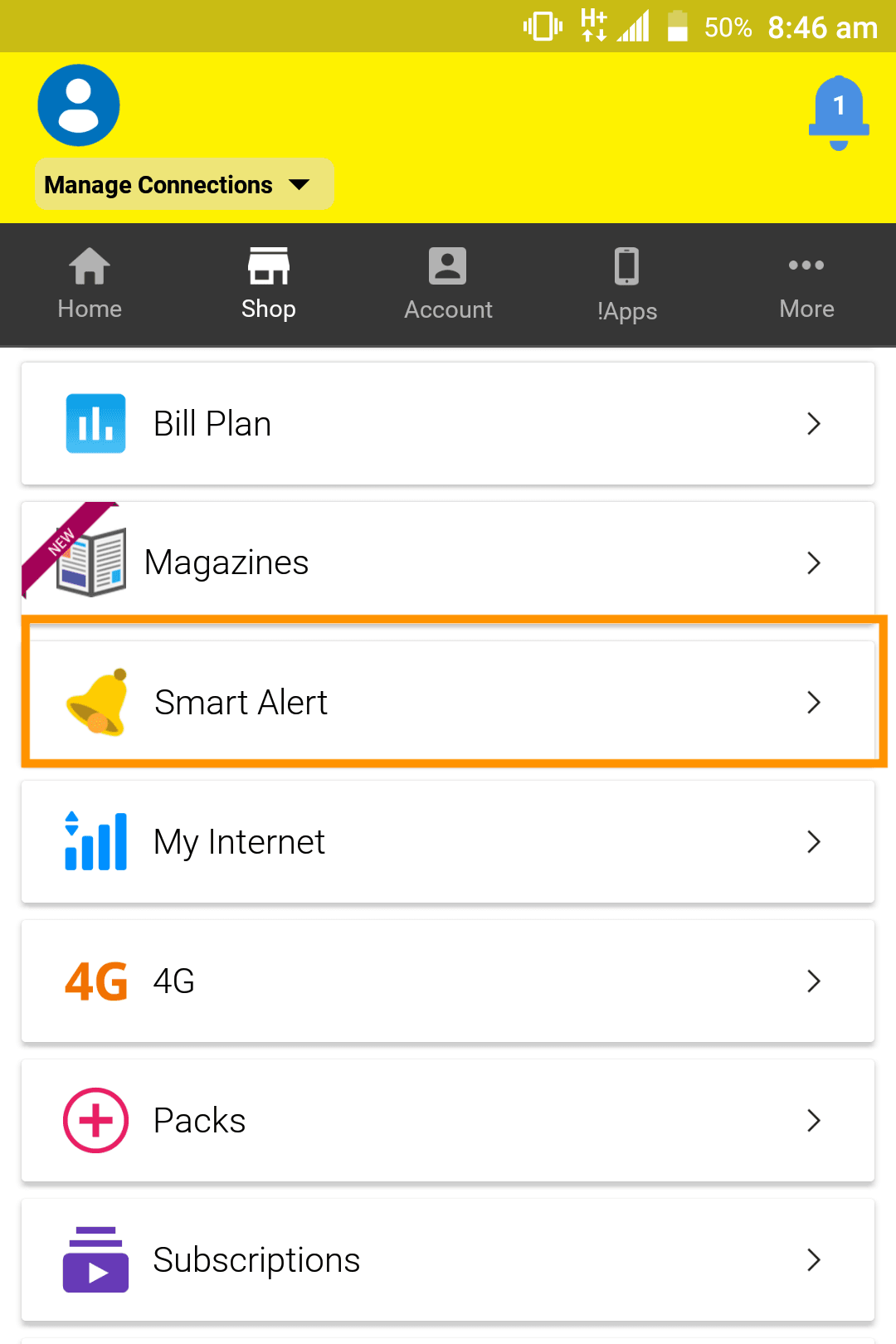 Idea Cellular is currently India's third largest telecom operator, and in the future, it will be the leading telecom operator jointly with Vodafone India. In recent times, Idea is adding numerous features to the MyIdea application. In the last update to the MyIdea application, Idea Cellular has added Idea Magazines, Idea News, and My Network features to enhance the usage of the customers.