The department of telecommunications allocates from time to time new set of MSC codes to operators in certain circles where the operators meet certain qualifying criteria of subscriber base.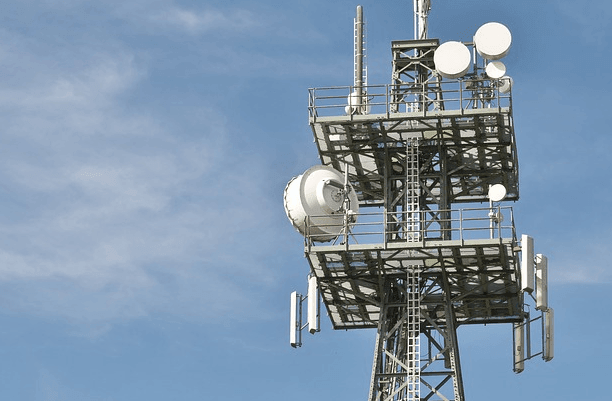 DOT has assigned new MSC codes to Aircel for meeting the 1 million subscriber mark in Delhi and Maharashtra circles, Bharti Airtel for meeting 1 million subscriber mark in Karnataka and UP East and Telenor India for meeting the 1 million subscriber mark in Gujarat circle.
The details of the MSC codes allotted are given in the table below.
Name of Licensee
Name of service area
MSC codes allotted
Telenor India
Gujarat
90540-90549
Aircel Limited
Delhi
90690-90699
Maharashtra
91390-91399
Bharti Airtel Limited
Karnataka
91480-91489
UP East
91290-91299
Also read: Pan India Mobile Operator Code section updated with 65+ new MSC codes
The above allocation also includes MSC codes which were previously allotted to other licencees and are hereby withdrawn with immediate effect as the said licences had been quashed by the Supreme court in 2012.