The telecom players in the country are ready to roll out full-MNP from July 3, 2015. National Mobile Number Portability is a boon to subscribers who wish to sustain their mobile numbers during their relocations to different circles and states. Both pre-paid and post paid subscribers can avail full MNP services.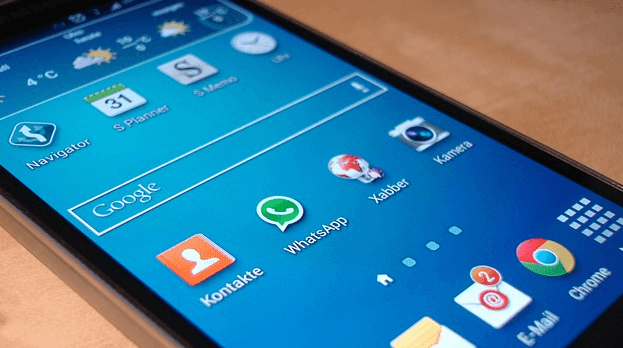 For Vodafone, the National MNP is an extension of its intra-circle MNP that was rolled out in 2011. The company said it has benefitted the company then (2011), hence look forward for a similar response from the subscribers now. For port-in, the subscribers of Vodafone have to send an SMS 'Port <your mobile no>'to 1900 and generate UPC code. Subsequently, the customers have to visit the provider's outlet and fill up CAF and porting form. After the submission of supporting documents and choosing a tariff plan, they can be easily be ported in.
Reliance Communications, on the other hand, will be offering attractive plans for both pre-paid and post-paid customers as a means to attract porting from other service providers, as well as to retain its own customers from porting-out, a Reliance spokesperson conveyed.
MTS too welcomed Government's plan to roll out full-MNP and is definite to adhere to the deadline of July 3. MTS found the portability service as a new benchmark in customer service standards. MTS will quickly process all portability requests.