Sistema Shyam TeleServices Ltd. (SSTL), which provides CDMA Mobile and Data services under the MTS brand today, informed Telecom Regulatory Authority of India (Trai) that it wants to invest in India and participate in upcoming spectrum auctions to expand operations in more telecom circles in the country.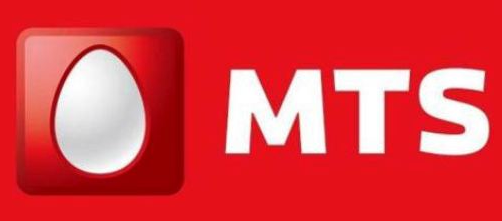 MTS India has said this in a protest letter to India's telecom regulator TRAI against its recommendation to Department of Telecom (DoT) that there should be no auction of CDMA airwaves.
MTS was only bidder for the CDMA spectrum (800 Mhz band) in the March 2013 auctions and won spectrum to operate in 8 circles - Delhi, Kolkata, Gujarat, Karnataka, Tamil Nadu, Kerala, Uttar Pradesh (West) & West Bengal out of total 22 circles for Rs 3,639 crore.The company already had its operations running in Rajasthan service area.
Earlier TRAI has said in its recommendations 900 Mhz band (2G /GSM spectrum) that there is no demand for the CDMA spectrum, except from SSTL, as was seen in the last auction and one telecom operator had offered to surrender some its airwaves frequency in the CDMA band.
In the letter, SSTL (MTS India) CEO Dmitry Shukov protested against Trai recommendation to explore opportunity for making part of CDMA spectrum band available for extended GSM services.

Shukov stated that "We are perturbed by the Authority's recommendation to cull out significant portion of 800 MHz band to create EGSM band and withhold auction of 800 MHz spectrum band. Our decision to investment in 800 MHz spectrum band was based on current and future availability of spectrum in this band."
The Department of Telecom (DoT) panel is expected to submit its report on Auction of Spectrum by September 30 after which it will be placed before inter- ministerial body Telecom Commission which is scheduled to meet on 3rd October 2013. The Telecom Commission of India's views will be placed before the Empowered Group of Ministers (EGoM) on spectrum, headed by Finance Minister P Chidambaram, for final decision on auction of Spectrum.